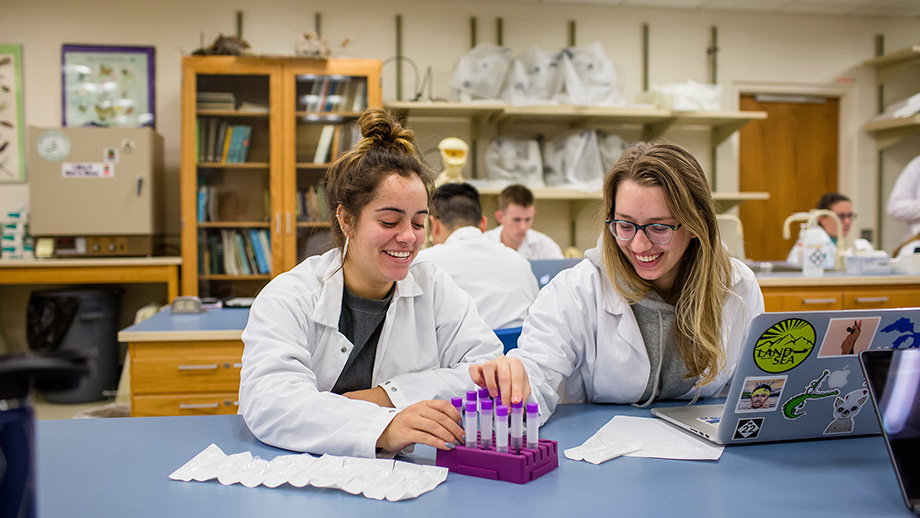 Shape your own path in the liberal arts and sciences with K's innovative and integrated approach to academics.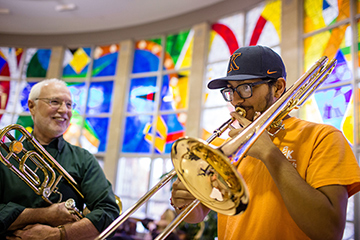 With
30 majors, 22 minors, five special programs and 13 concentrations
, students can customize their experiences for a personalized approach to their college education. There's no need to follow a prescribed list of general education requirements with our open curriculum.
Unsure of your major? Don't worry.
Our students wait until the second term of sophomore year to officially declare their majors and still typically graduate in four years.
Find out how these academic programs and the K-Plan do more in four years so our students can do more in a lifetime.
Areas of Study (Majors, Minors, Programs and Concentrations)
Fine Arts
Health and Medicine
Humanities
Interdisciplinary
Modern and Classical Languages and Literatures
Natural Sciences and Mathematics
Physical Education
Social Sciences