Major Concentration
---
---
Why Study Women, Gender, and Sexuality at K?
Learn about how gender and sexuality are socially constructed and how identity affects individuals' lived experiences.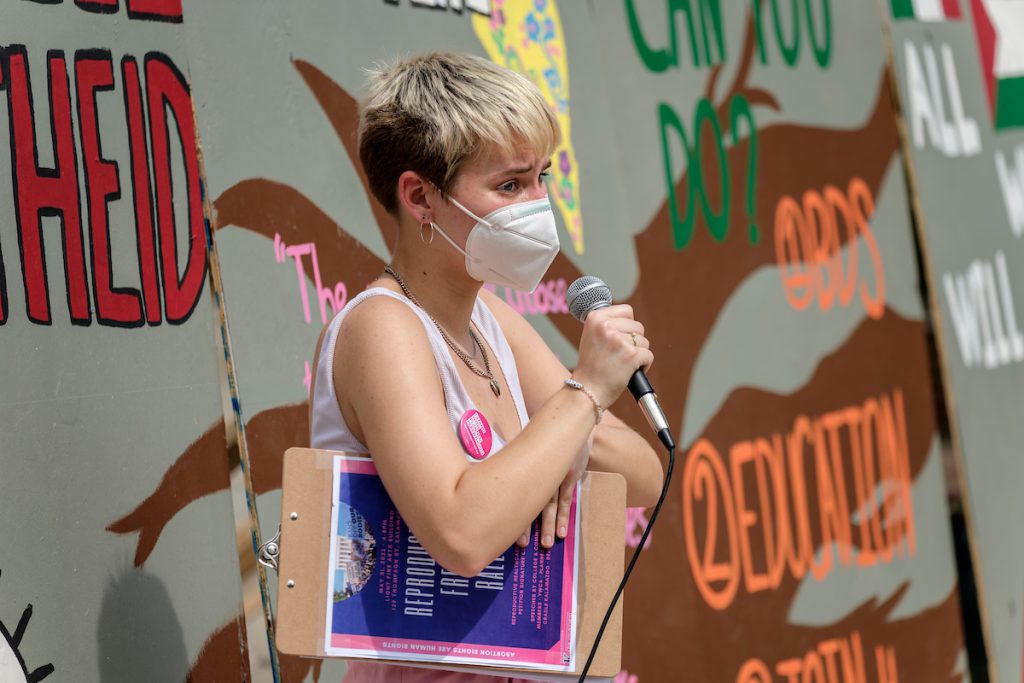 As a women, gender, and sexuality [WGS] student, you will explore the modern and historical issues that have affected women and queer, LGBTQ+ individuals and how these folks have responded to, rebelled against and internalized society's assumptions. You will further come to understand how gender and sexuality intersect with other identities, such as race, nationality, religion, class, and ability. By the time you graduate, you will have a strong foundation in how the human experience is shaped by identity.
As gender and sexuality intertwine with all fields of study, the department takes an interdisciplinary approach to learning. You will be exposed to multiple perspectives and methodologies by taking courses in political science, psychology, anthropology and sociology, religion, history, and art, as well as WGS. These classes—such as Feminist Political Theories; Queer Aesthetics; and Princesses, Demonesses, and Warriors—will teach you how to critically assess how identity is constructed, enacted, and changed across time and place.
You are also encouraged to directly apply your WGS knowledge outside of the classroom through relevant internships on- and off-campus: domestic and sexual assault programs, women's health agencies, feminist activist organizations, research libraries on women, etc.
The analytical thinking, research ability, and communication skills you will develop as a WGS student will prepare you for a variety of careers, with alumni having gone on to be social workers, counselors, policymakers, lawyers, historians, and archivists.
What can you do with a women, gender, and sexuality degree?
Below are some of the careers, employers, and graduate schools of our WGS alumni.
Careers
Social Worker
Program Manager
Attorney
Counselor/Therapist
Employers
Detroit Institute of Arts
AmeriCorps
Google
The Obama Foundation
Graduate Schools
University of Michigan
University of Southern California
DePaul University
University of Minnesota
Meet the Current Departmental Student Advisor
What is the best thing about being part of this department?
The classroom experience—there hasn't been a single WGS class where I didn't feel comfortable.
What has been your favorite class at K? Why?
Fem Psych [Feminist Psychology of Women]. The class was so open, and the discussions were comfortable. It was a safe space without any judgment.
What is your Senior Integrated Project [SIP]?
My SIP is on uplifting the voices of women of color on the topic of womanhood.
What are your career aspirations/next steps after K?
I hope to travel.
Women, Gender, and Sexuality Department News