The philanthropy of Kalamazoo College donors and volunteers support scholarships, faculty excellence, experiential learning, capital improvements, athletics and many other elements of the K experience. We are proud to recognize donors who made a gift or volunteered between July 1, 2019 and June 30, 2020.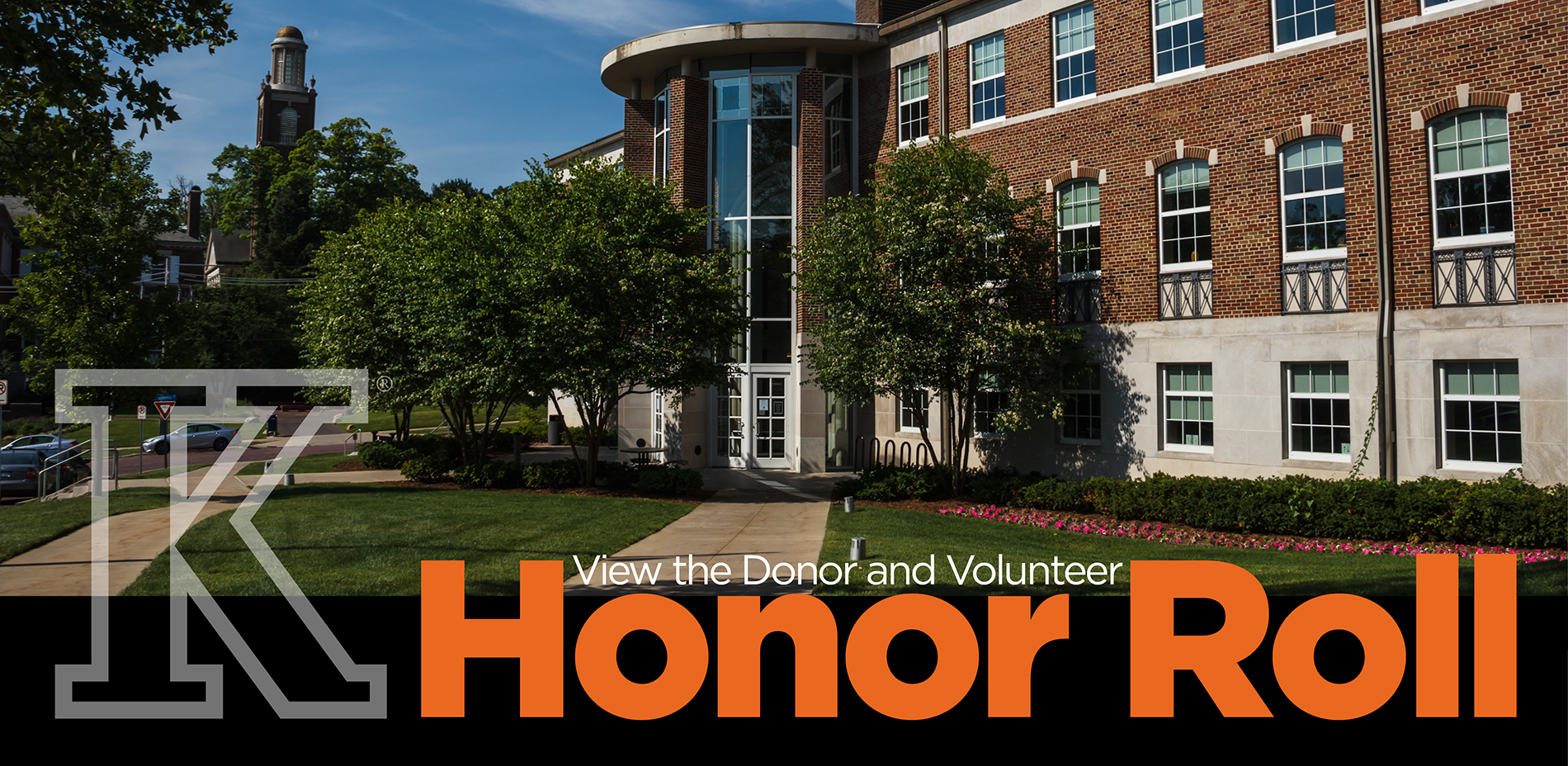 483
VOLUNTEERS

$2.66M
KALAMAZOO COLLEGE FUND

3,461
ALUMNI DONORS

$10M
TOTAL DOLLARS RAISED
---
The Meaningful Impact of Giving at Kalamazoo College
Students and faculty are the heart of our mission and they are the direct beneficiaries of donor-related support. Below, they reflect on the impact of donor philanthropy in their own words.
Mihail, Class of 2022 – International Area Studies and Economics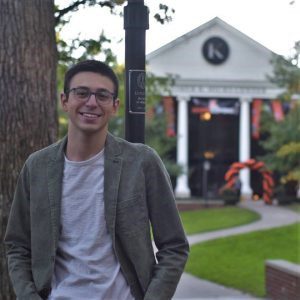 My scholarships have given me the chance to successfully continue my studies at Kalamazoo College, providing me with an amazing opportunity of accomplishing my dreams of studying in the U.S. and becoming part of an extraordinary academic environment. These scholarships have genuinely changed the direction of my life, opening the doors for totally new possibilities, challenges, and achievements which I and my family would have never been able to realize without this immense support.
Grace, Class of 2021 – Economics and Math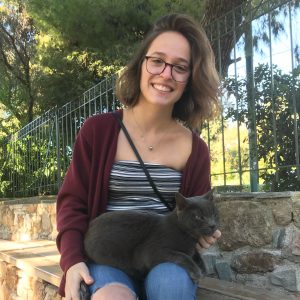 I went abroad to Budapest, Hungary this past fall and had such an amazing experience. I took classes outside of my discipline and explored countries all over Europe—pictured here in Greece. It was so different from anything I've ever done before and I feel so blessed to go to a school that provides that type of opportunity to any student that wishes to take it, regardless of external factors. It's people like you that have enabled me to go to a school where I have flourished.
Merritt, Class of 2021 – Biology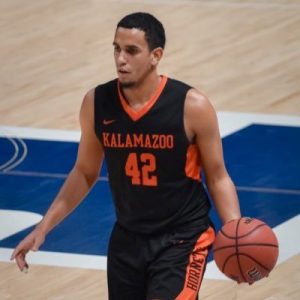 As I enter my senior year of college, I look back on the past years and reflect on how attending college has been possible. Apart from my hard work academically and athletically to get myself into the position I'm in today, my college experience would not be possible if it weren't for donors like you. Because of you, I am able to enter my final year of college and look forward to being the first in my family to get a college degree.
Alaq, Class of 2021 – Political Science and International Area Studies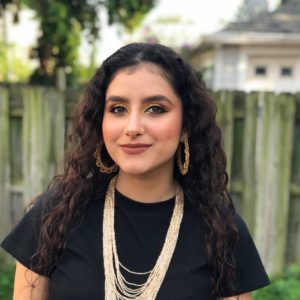 As a junior at K, I had the privilege to study abroad in Amman, Jordan this past year. The experience was of immense personal, cultural, and linguistic growth for me. Coming back, I have been able to pursue academics and extracurriculars at this exceptional institution. As a double major of Political Science and International & Area Studies (Middle East), I am now thinking about my Senior Individualized Project. These experiences have made my college experience very rewarding thus far. None of this would be possible without your generous support.
Dr. Christina Carroll, Marlene Crandell Francis Assistant Professor of History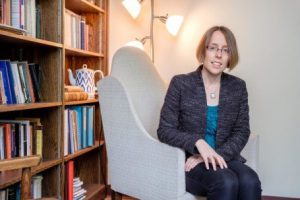 Over the summer of 2019, I spent time conducting research in France at the Archives of the Ministry of Defense, the National Archives, the Diplomatic Archives, and the National Library to identify materials that would enable me to rework elements of my book manuscript, The Politics of Imperial Memory in France, 1850-1900. This research was entirely made possible by the Marlene Crandell Francis chair endowed fund.
---
Donor and Volunteer Honor Roll Key
The Donor and Volunteer Honor Roll features various icons related to giving and volunteering. The key indicates the number of years a donor has given to K ("35+" is the maximum) and gift designation areas from the past fiscal year.
Membership in our leadership-level giving societies is also recognized – the 1833 Society (Kalamazoo College Fund); the Hornet Club (Hornet Athletic Association); and the President's Parents Leadership Circle (parents of current students). In addition, the Stetson Society honors individuals who have included the College in their estate plans.
Finally, volunteers from the past fiscal year are acknowledged. Find more information on volunteering at K here.