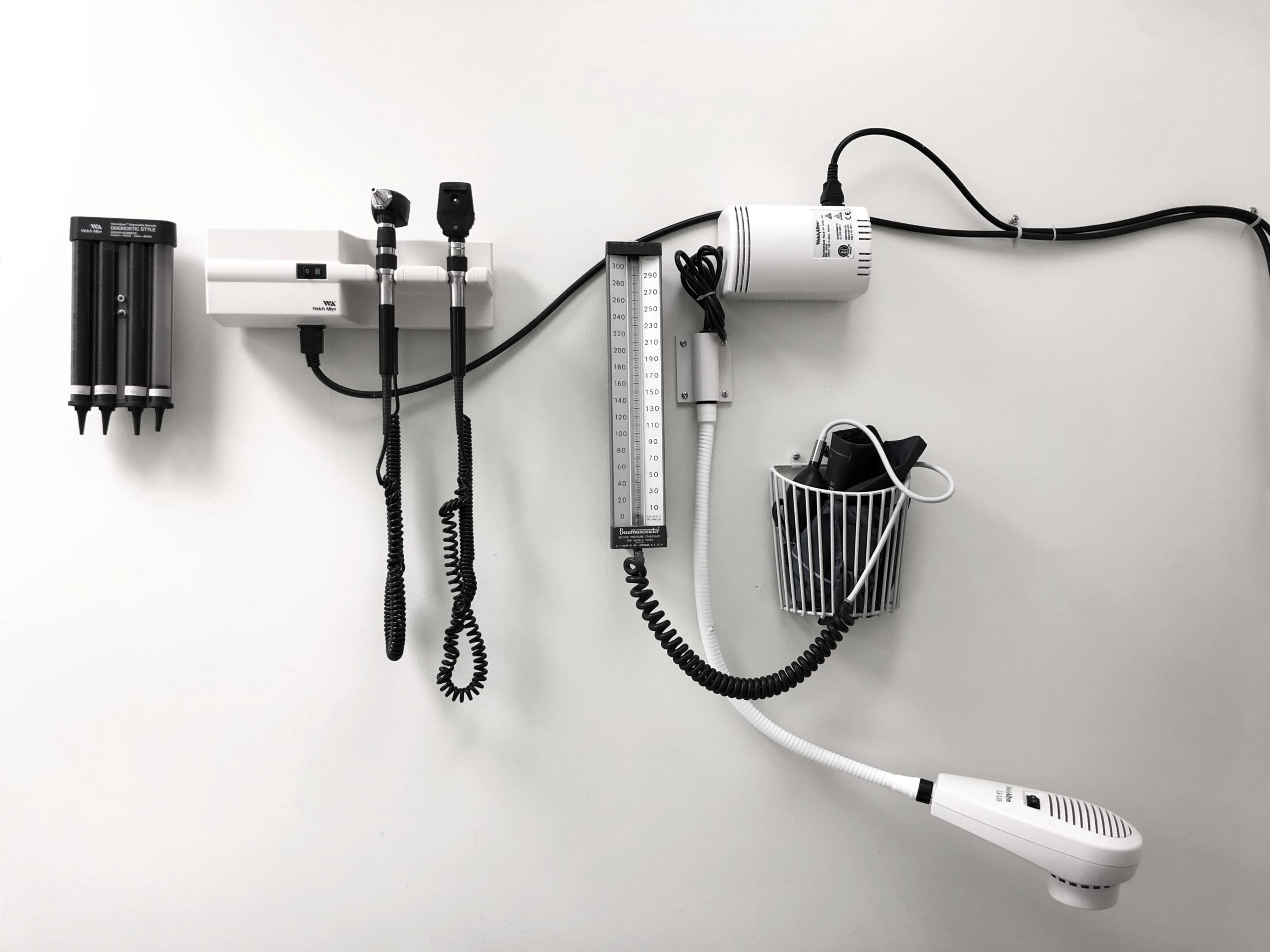 About
Student wellness is a priority at Kalamazoo College, and our on-campus health center provides free or low-cost care to the K community. Our award-winning medical professionals respect the dignity of all students and treat their ailments with compassion and strictest confidentiality. The Student Health Center's mission is to provide exceptional service and to educate and empower students toward lifelong health.
Services Offered
Assessment
Appointments are available for students to meet with our medical professionals to assess their symptoms.
Testing
A variety of testing is available to assist with diagnostics; students who require additional testing are referred to external medical facilities.
Treatment
Our staff can diagnose, prescribe medication, and perform select treatments in-house.
Physical Exams
For overall wellness, students may make routine checkups and physical exam appointments.
Immunizations
The health center has vaccines available for several viruses, including those required for international travel.
Travel Consultation
The Kalamazoo College Travel Clinic is available for students to get immunizations and site-specific health information before they study or travel abroad.
Sexual Health Services
The health center offers an array of sexual health services, including sexual health screenings, STI testing, and contraceptive consultation and prescription.
Medical Supplies
Our waiting room is stocked with over-the-counter medications and supplies for students to grab: sore throat kits, first aid supplies, contraceptives, and more.
Referrals
For students who require services outside of the health center's capability, our staff provides referrals for additional care.
In Emergency Dial 911
Contact Information
Hours: Monday–Friday
10 a.m. – 12:30 p.m.
1:30 – 4 p.m.
Email: Healthsv@kzoo.edu
Relevant Links
COVID-19 Information
---
Insurance and Payment
There is no fee for most services at the Student Health Center. However, there is a charge for select services, such as in-house diagnostic tests, physicals, and some medications.
For treatment that is billed, the Student Health Center accepts cash, checks, credit/debit cards, and charges posted to the student account. Students will also receive an insurance-ready receipt on their MyChart to show their insurance provider.
Note: All students are required to have health insurance while enrolled at K. Students are automatically enrolled in the College's health insurance plan; it is up to students to opt-out if they have an existing insurance provider they wish to maintain.
---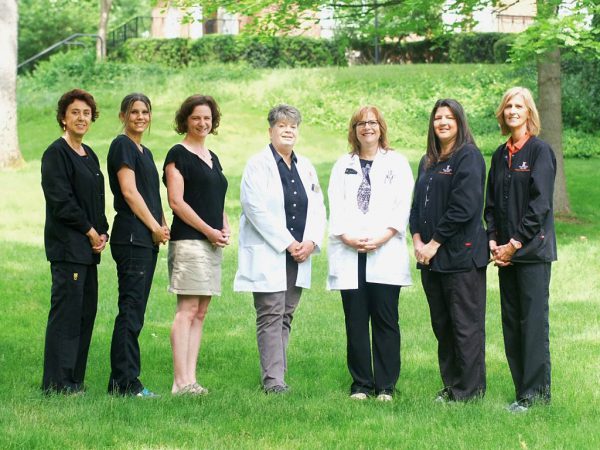 Health Center Staff
Healthcare is provided by physician assistants and registered nurses whose work is supervised by the Medical Director, Steve Pollens M.D.
Steve Pollens M.D., Medical Director
Lisa Ailstock PA-C., Director
Jennifer Combes '99 B.A., Office Coordinator
Liza Escamilla PA-C
Deb Annen-Caruso R.N.
Jennie Hill R.N.
Cindi Anspach R.N.