Kalamazoo College alumnus Peter Rothstein '14 is celebrating his selection in the 2019 edition of 30 Under 30, Forbes' annual list of 600 young visionaries from 20 industries.
Rothstein, originally from West Bloomfield, Michigan, is the director of operations for Brooklyn, New York-based Dona Chai. He and his sister, Amy, founded the company, crafting tea concentrates and sodas brewed with spices from around the world. Its products are available at independent coffee shops and Whole Foods stores, mostly on the East and West Coast.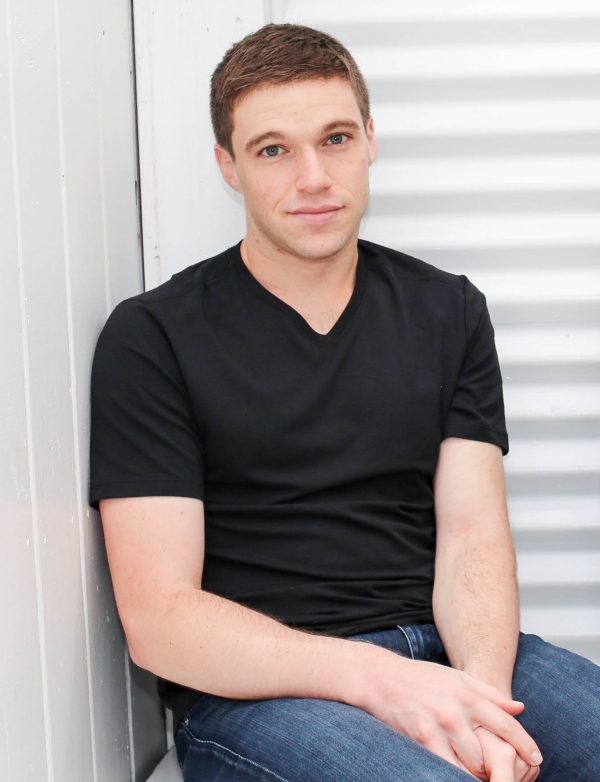 Tea leaves couldn't have predicted a coffee-shop-inspired success for Rothstein after he graduated from K with a business degree. Rothstein admitted he doesn't care for coffee and the last time he had any was years ago.
"And that was when I tried a decaf cappuccino with sugar packets and more sugar packets," he said. However, in 2014, "Amy was attending New York University when she noticed a trend toward better coffee. People wanted higher quality and better baked goods, but people were still using big brand names."
Armed with ideas and some encouragement from their dad, who is a venture capitalist, the pair created Dona Chai. Today, the company's masala chai and turmeric tea concentrates are mixed with milk and served hot. Its soda flavors include Juniper Lime Spice, Turmeric Honeybush and Pink Peppercorn.
"There was a lot of learning and trial and error for us at first," Rothstein said. "It took about two years for us to realize we would be successful."
At that point, Dona Chai products started getting sold at Whole Foods locations, and the company eclipsed $600,000 in revenue after developing trade-show popularity.
"Even then it still took a couple of months," Rothstein said, adding that selling a new tea in a retail location requires customers to change something about their morning routine for the product to draw demand. "It took working with customers and baristas. But after that, we saw inventory turn rapidly, and we realized we would be successful."
When Rothstein reflects on his success, he credits K, the liberal arts and the K-Plan, Kalamazoo College's distinctive approach to the liberal arts and sciences, for teaching him to think differently and solve problems. Rothstein added a corporate finance course, led by Associate Professor of Economics and Business Tim Moffit '80, was among his favorites at K.
Although he had first attended Johns Hopkins, Rothstein quickly learned he wanted a different experience, and meeting Kalamazoo College men's tennis coach Mark Riley convinced him to switch schools.
Riley is "the type of guy who can put his arm around you and nurture you, or he can push you beyond what you think you can do," said Rothstein, who competed in tennis and studied abroad in Aberdeen, Scotland, in his years at K. "Once I got to K I realized it had a lot of Mark Rileys. That included everyone from my professors to the general staff, to the trainers, to the Registrar's Office and others. I can't thank Kalamazoo College enough."
Read more about Rothstein, his sister, Dona Chai and others honored in the 30 Under 30 Food and Drink category at Forbes' website.