Kalamazoo College History Professor James Lewis has released a new book through Princeton University Press about former U.S. Vice President Aaron Burr.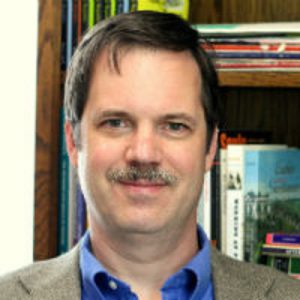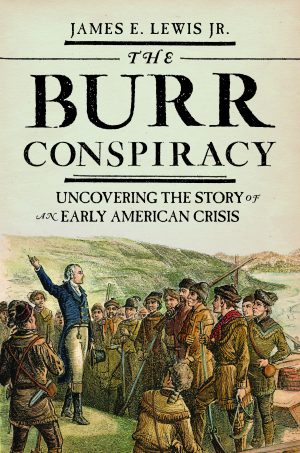 "The Burr Conspiracy: Uncovering the Story of an Early American Crisis" explores Burr's travels through the Trans-Appalachian West in 1805 and 1806, gathering support for a mysterious enterprise, leading to his arrest and trial on treason charges in 1807. Rumors at the time stated Burr had enticed some people with plans to liberate Spanish Mexico, others with promises of land in the Louisiana Purchase, and others with talk of building a new empire beyond the Appalachian Mountains.
The book, available through many bookstores and online sites, also examines the political and cultural forces that shaped how Americans made sense of Burr's intentions and movements, and the crisis after his arrest including concerns about the nation's fragile union and uncertain republic.
Lewis has taught courses in U.S. history, Native American history, American environmental history, Revolutionary America, the American frontier and Western history, the history of U.S. foreign relations, post-World War II America, American political culture, the trial in American history and a senior seminar in history at K. He is a professional member of the American Historical Association, the Organization of American Historians and the Society for Historians of the Early American Republic.
Lewis's other books include:
"The Louisiana Purchase: Jefferson's Noble Bargain?" (2003);
"John Quincy Adams: Policymaker for the Union" (2001); and
"The American Union and the Problem of Neighborhood: The United States and the Collapse of the Spanish Empire, 1783-1829" (1998).
Lewis earned a bachelor's degree in government and foreign affairs from the College of William and Mary, a master's degree in history from the American University, and a Ph.D. in history from the University of Virginia. He has been teaching at K since 2003.