A Kalamazoo woman who participated in last year's Kalamazoo County initiative to provide under-documented residents with government-issued IDs has earned one of three Regional Fellowships from the Arcus Center for Social Justice Leadership at Kalamazoo College.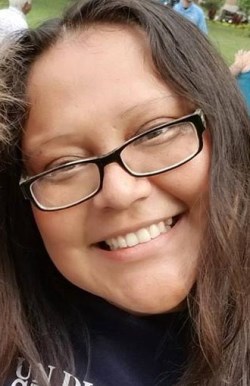 Nelly Fuentes, of Movimiento Cosecha Kalamazoo, hopes to expand the organization with the project funds she receives through the Fellowship, which runs until June 2018. Movimiento Cosecha seeks permanent protection, dignity and respect for the 11 million undocumented immigrants in the United States. Fuentes, who migrated to Michigan around 2000 and arrived in Kalamazoo in 2006, hopes to expand the organization to about 25 members. She wants to culminate her efforts with a May Day celebration for farmworkers in coordination with other local Movimiento Cosecha chapters, including one in Grand Rapids.
Each Regional Fellow receives a $5,000 stipend and funds for travel and project-related expenses, in addition to professional development and coaching for their social justice-related goals.
"The Regional Fellowships are our way of providing concrete support to local leaders who are working for justice and equity in Southwest Michigan," said Mia Henry, executive director of the Arcus Center. "We believe that our partnership with these visionary organizers will help them strengthen the impact and increase the reach of their projects, which will benefit our community well after the fellowship period ends."
Also receiving fellowships are:
Linda Cypret-Kilbourne and Julie Dye, who are creating a campaign that will inform and educate K-12 teachers about institutional racism related to Native American-themed mascots in interscholastic sports.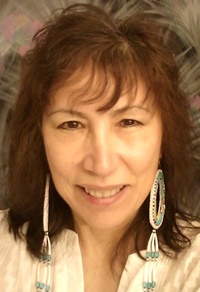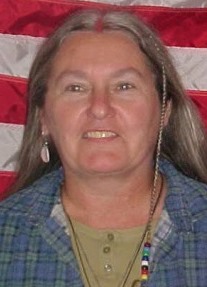 Cypret-Kilbourne is a co-founder of the Michigan Coalition Against Racism in Sports and Media, a member of the National Coalition Against Racism in Sports and Media and a chairperson of Native American Student Community Organization Movement. Dye is a Pokagon Band and Walpole Island First Nation Potawatomi Native American. As an anti-racism and environmental activist, she works to improve the lives of Michigan's indigenous people through education.
Bravata was born and raised in Kalamazoo and is a student at the Stryker School of Medicine.  Before attending medical school, she was a chemistry teacher in Newark, N.J. She is interested in using her background in education and health to promote health equity by increasing discussions regarding the integral link between social justice and medicine.
D'Mello was born in Kalamazoo and has lived, worked, researched and volunteered there. After graduating from Kalamazoo College, he worked with a team of local health professionals on The Kalamazoo Heart Project, evaluating undetected heart disease in the community.
About the Arcus Center for Social Justice Leadership
The mission of the Arcus Center for Social Justice Leadership at Kalamazoo College is to develop and sustain leaders in human rights and social justice through education and capacity-building.