The African Studies program will host a screening of the documentary "The Language You Cry In" at 6 p.m. Thursday, Oct. 25, in Recital Hall at Light Fine Arts. The screening will precede a talk with anthropologist Joseph Opala, one of the documentary's principal authors.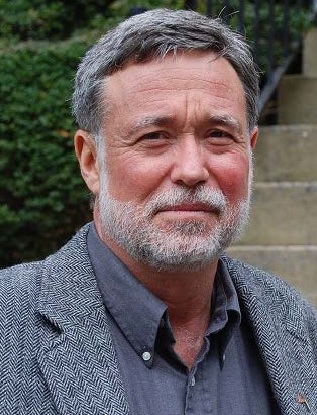 Opala spent more than 40 years studying Bunce Island, the largest British slave-trading base on the Rice Coast of West Africa, and its links to South Carolina and Georgia. He has produced documentary films, museum exhibits and popular publications about those links. "The Language You Cry In" chronicles his research and a Georgia family's return to Sierra Leone, where they met a family from the Mende ethnic group in a small, remote village.
The two families had worked to preserve a historical song that islander Amelia Dawley had been taught by her mother, Octavia "Tawba" Shaw, who was born into slavery. Citizens in Sierra Leone eagerly followed the Georgia family's homecoming through public celebrations and their local media.
The lecture that follows the documentary will be titled "Crossing the Sea on a Sacred Song: An African-American Family Finds its Roots in Sierra Leone." For more information on the lecture or the documentary screening, contact Professor of History Joseph Bangura in African Studies at 269-337-5785 or joseph.bangura@kzoo.edu.