Kalamazoo College set the mold for meaningful international experiences—and no one does it quite like us!

For decades, K has been setting the gold standard for study abroad programming. It is built into the K-Plan and integrated into your regular tuition so that any student who wants to study abroad, can study abroad. Whether you are a student-athlete, pre-medicine, a double major, or anything in between, we make sure there are opportunities that fit into your schedule and align with your interests.
Studying away at K is not just an experience, it is a true immersion; you will be fully integrated into your new community and leave with a deep understanding and appreciation of your host country's culture.
What Makes us Different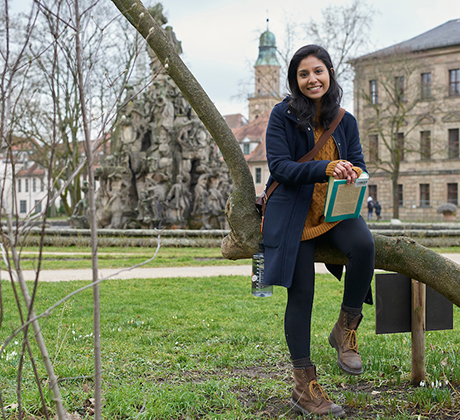 The Abundance of Choices
Study history at archeological sites and landmarks in Greece, learn Arabic and intern at local organizations in Jordan, work on community development projects in Senegal, gain first-hand knowledge of environmental studies by traveling through Thailand, or hone your art in New York City!
Kalamazoo College offers 50+ unique programs in 25+ countries, each varying in length, living arrangement, academic focus, and language usage. So, whether you want to be abroad for one, two or three terms, stay with a host family or in student housing, narrow your studies to a specific topic or take general courses, or take classes in English or in a foreign language, there is a program for you.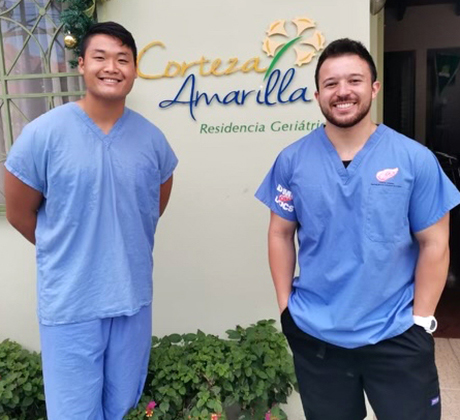 The Depth of Experience
Regardless of which program you choose, you will have an enriching experience. At K, we do not want you to just be a tourist, we want you to fully embrace your new community and its culture.
This level of immersion is possible because we offer longer study abroad opportunities than most typical college programs—ranging from a single term (three months) to a full academic year (nine months). And more importantly, we make sure you integrate yourself while you are there: language and culture courses, College-organized trips and tours, and local guides and host families. Many of our programs even include an Integrative Cultural Project (ICRP), where you work and partner with local organizations. Past student projects include hosting a German radio show, teaching at a Japanese elementary school, and working at a queer community center in Ecuador.
Making Study Abroad Accessible for All Students
Studying abroad is a core part of the K-Plan, and we want to ensure that it is accessible to any student who wants to participate. We further recognize that there are several barriers that have hindered students from going abroad, and we are actively working to make it a more equitable opportunity.
Financially, studying abroad is built into your tuition at K and K Financial Aid can be applied toward your program cost. To further minimize the financial burden of studying abroad, we offer additional aid to students in need to offset lost income from on-campus employment and provide funds for your travel.
To help make the application process as easy as possible our staff will help you every step of the way, from how to write a good application essay, getting a passport, applying for a visa, to budgeting for your time abroad. Our Global Hornet Program also connects first-generation college students with returning study-abroad students to offer peer support to share tips, advice and wisdom.
Even while you are abroad, we are here to support you as best we can. In fact, many of our programs have a local director whose job is to help integrate you into your community by helping you register for courses, find internships, plan field trips, and coordinate any additional support you may need.
Preparing You for a Lifetime of Global Citizenship
Post Graduate Fellowship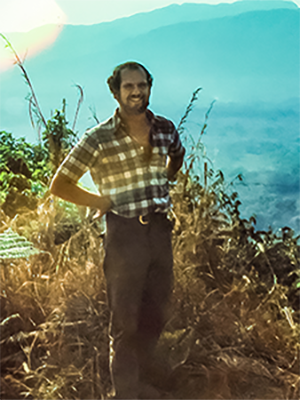 Starting in 2023, one senior each year will be awarded the Jerry Sherbin Fellowship, which will fund a post-graduation year independently exploring the subject of their choice outside of the United States. This is a wonderful opportunity for students to build upon their initial study abroad and work experience.
A Fulbright Top Producer
K, for the fifth time in the last six years, has been named a top producer of Fullbright recipients by The U.S. Department of State's Bureau of Educational and Cultural Affairs. Notably, K is the only college in Michigan to earn this honor in the bachelor's institution category.
SIP Funding Abroad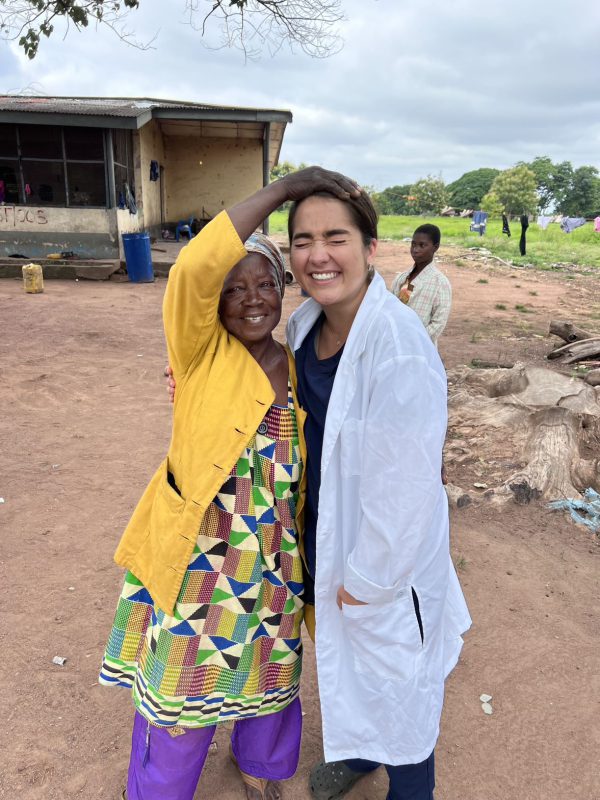 The opportunity to spend time abroad is not limited just to your terms studying away. For example, Rachel Kramer '23 received CIP funding to research health inequities and Neglected Tropical Diseases in Ghana for her SIP. There she spent 10 weeks working with local scientists at the University of Energy and Natural Resources (UENR) in Sunyani conducting field research.