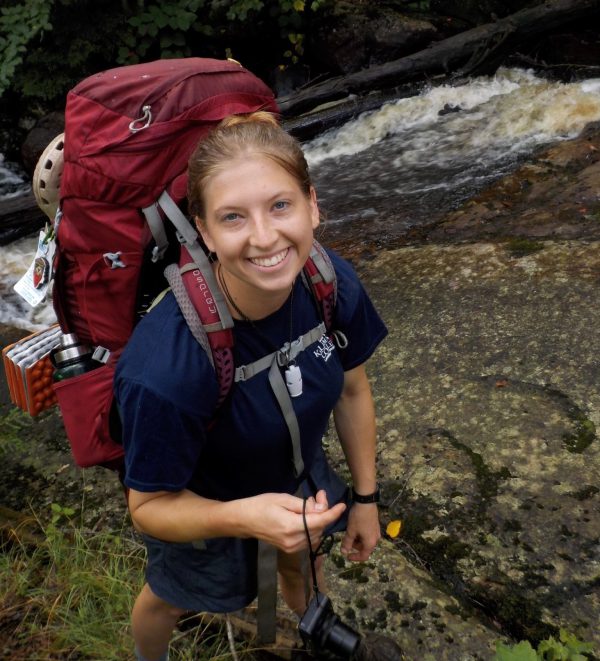 A record number of 10 recent Kalamazoo College graduates, including six from the class of 2023, are heading overseas this year as Fulbright fellows.
The Fulbright U.S. Student Program offers fellowships to graduating seniors, graduate students, young professionals and artists—chosen for their academic merit and leadership potential—so they may teach English, perform research or study abroad for one academic year. The honor is among the highest the federal government provides in regard to scholarship and international exchange. K consistently has been identified in recent years as one of the country's Fulbright Top Producing Institutions for U.S. Students.
K's representatives and their destinations this year are Natalie Call '23, Denmark; Vincent DeSanto '23, Austria; Ben Flotemersch '23, Austria; Sean Gates '23, Austria; Samuel Kendrick '23, Uzbekistan; Kanase Matsuzaki '23, Jordan; Rachel Cornell '22, Ecuador; Anna Dorniak '20, Poland; Nat Markech '21, South Korea; and Garrett Sander '19, Mexico.
Professor of English Amelia Katanski will also represent K through Fulbright this year as a U.S. Scholar Program selectee in Australia. Katanski will be working with faculty at the University of Wollongong to develop curriculum that will better prepare K students for study abroad there.
Fulbright has provided more than 400,000 participants with opportunities to exchange ideas and contribute to solutions to shared international concerns since its inception in 1946. Fulbright alumni work to make a positive impact on their communities, sectors, and the world and have included 41 heads of state or government, 62 Nobel Laureates, 89 Pulitzer Prize winners, 78 MacArthur Fellows, and countless leaders and changemakers who carry forward the Fulbright mission of enhancing mutual understanding.