Apply Your Learning Outside of the Classroom
Integrated into every facet of your K experience—from your classes to your clubs—our hands-on teaching will ground your knowledge in practical skills. This experiential approach to education enables you to connect your studies with real-world situations and projects, which further strengthens your abilities and builds your confidence for post-graduation success.
Whether it is enhancing neighborhoods while learning about historic architecture, using your Spanish to tutor students at a local bilingual school, interning at a community center while studying abroad, or researching in a professor's lab for your Senior Integrated Project, you will learn by doing.
Many of these experiential learning opportunities are also deeply rooted in social justice, which is at the heart of a Kalamazoo College education. By learning with and from the Kalamazoo community you will gain a richer understanding of our deeply complex and diverse world.
How it Happens
Civic Engagement
Empowering you to form meaningful community relationships within Kalamazoo, the College has strong partnerships with local schools, governments, advocacy groups, artists and activists. The Mary Jane Underwood Stryker Center for Civic Engagement (CCE) connects students with community partners dedicated to social change. The CCE works with your professors to design service-learning courses that weave experiential projects into your curriculum, they fund and support student-led programs in the community, and they facilitate paid summer internships with city planners and non-profits committed to human rights, reproductive justice, food equity, youth development and more.
Working with 40+ community organizations, the CCE and other civic engagement programs prepare you for life after K by exposing you to different perspectives, teaching you how to be a contributing member of society, and giving you tangible experiences and skills to leverage throughout your career.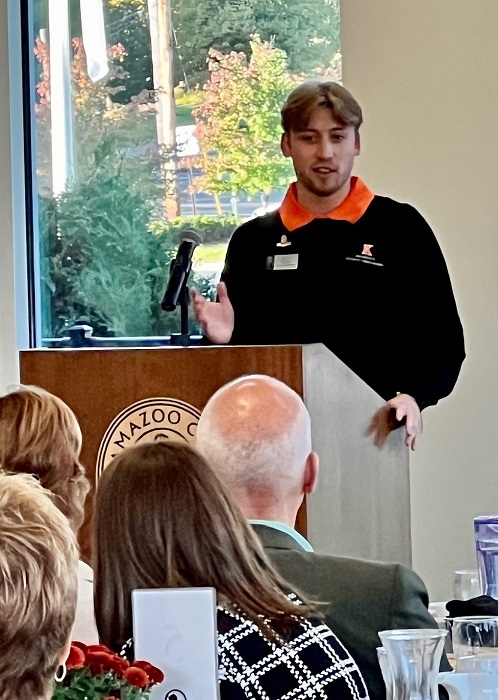 Student Leadership
You and your peers are what makes K, K. To make campus a place you feel at home, we encourage you to take ownership in strengthening our campus community. We see students take on leadership roles everywhere: starting a new student organization, running for student government, working as a peer tutor, mentoring first years, and working an on-campus job.
To make our campus and the world a more equitable place, you can plan, create and implement social justice work at the College's Arcus Center for Social Justice Leadership. They also offer a host of programming to develop your knowledge and skills in community and political organizing.
These experiences offer you a safe environment to develop your leadership style and the skill set to transform your ideas into action—with plenty of faculty and staff support should you need it!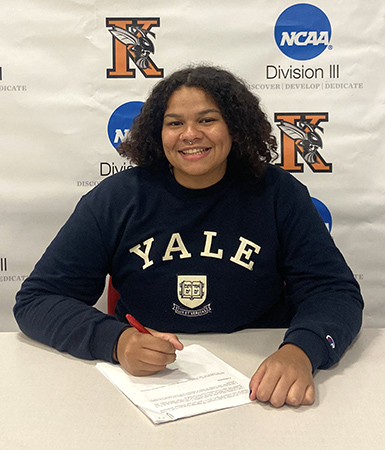 Professional Development
To help prepare you to enter the world after graduation, we want to expose you to various career paths, develop your professional background to successfully enter the workforce, and impart transferable skills to adapt to wherever your career takes you. Many of these opportunities are fostered by the Center for Career and Professional Development, which provides personalized career coaching and assessments; assistance on resumes, cover letters, job searches and mock interviews; a drop in Career Studio whenever you need it; and numerous opportunities for you to explore different industries, like chatting with K alumni in your field through our Hornet Huddles.
At the end of the day, employers are looking for graduates with the skills honed by your K-Plan: problem-solving, communication, work ethic, adaptability, teamwork and leadership. The professional experiences you undergo at K help you further develop your strengths, find your interests and articulate your value.
---
See our Experiential Education in Action
Collaborate in Student Organizations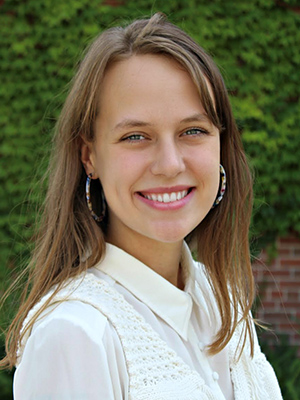 Members of K's Refugee Outreach Collective (ROC) work locally to make Kalamazoo a more welcoming community for resettled people through family partnerships, student tutoring, fundraising and awareness building. Founded by K student Emily Worline '19, ROC has spread to several college campuses and has connected displaced peoples abroad with American college educational opportunities to bolster their asylum claims.
Grow in Community-Centered Courses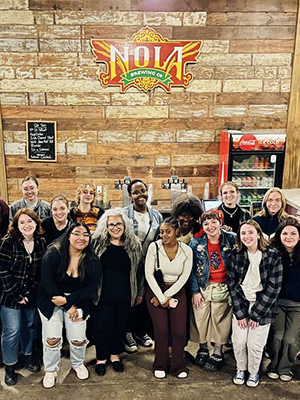 Many of your courses will take you out of the classroom and into the world. This is especially true for the College's Humanities Integrated Locational Learning (HILL) project, which has you learning within Kalamazoo, other U.S. cities, and digital spaces. For example, a group of students traveled to New Orleans to learn about the city's history, social justice initiatives, and rebuilding efforts and work with local nonprofits on city restoration and public art projects.
Lead as a Civic Engagement Scholar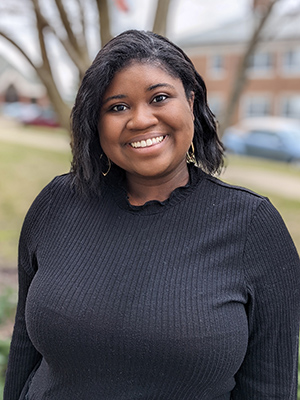 At K, we trust you to take the reins on the projects you love, so the vast majority of our programming is student-led. For example. Ryley White '23 is the Civic Engagement Scholar (CES) for K's Woodward Elementary School partnership. She recruits, schedules and manages her fellow classmates as they work with and tutor students. From this paid experience, she gained skills in management, public speaking and being an advocate for herself and others.
---