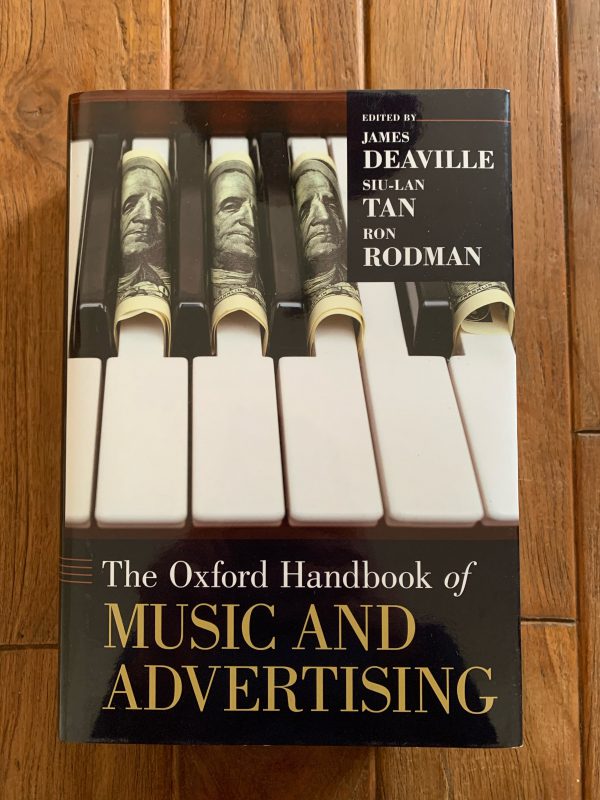 If you know Wheaties as the breakfast of champions, that's thanks in part to the first-ever commercial jingle, which aired through radio on Christmas Eve in 1926. Since then, advertisers have used the psychology of music, a subject appealing to Kalamazoo College's James A. B. Stone Professor of Psychology Siu-Lan Tan, to entice you to buy their products.
Tan is a co-editor of a new, nearly 1,000-page reference book published by Oxford University Press, titled The Oxford Handbook of Music and Advertising, which explores the ties between music and advertising from their earliest connections to the present day. She said jingles grew from that first ad in 1926 beyond radio advertising to the in-person human voice and other songs that shoppers heard.
"Historically, some of the first ways people sold their wares was to use music, and people would listen out for that tune at a marketplace," Tan said. "People would hear it and know the flowers they like are around the corner, or they might realize the pots and pans are coming up."
That might sound like an old way of doing business until you think of all the places where you associate memorable tunes with your favorite products and technologies.
"Advertisers started off with the human voice, and just this chant or melody, and today you might listen for the familiar music of your favorite video game at the arcade," Tan said. "The book explores fascinating research on topics like advertising jingles, music in radio and TV ads, sonic branding, sound design as part of product design, how in-store music affects shoppers, and a lot more. Even though the fads might change, there are some principles and basic foundational ideas that will continue to resonate in advertising for a long time."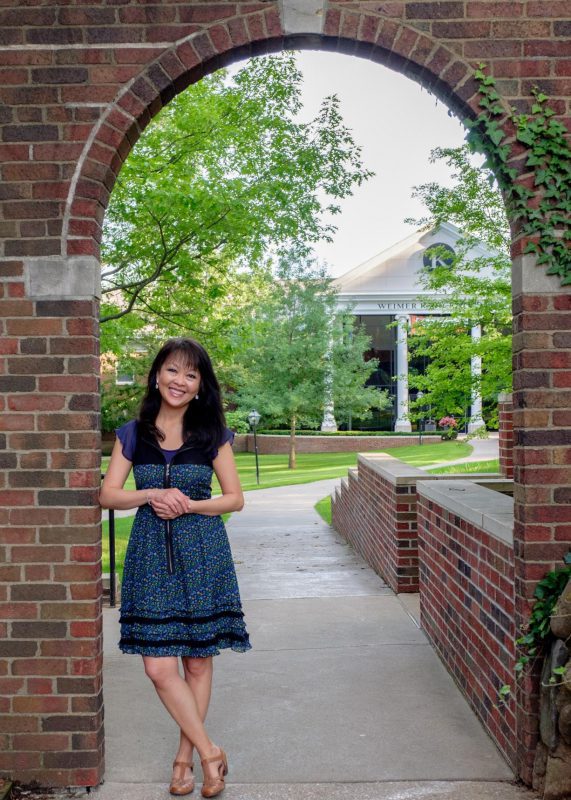 Tan has published more than 25 journal articles and chapters, and two books including Psychology of Music: From Sound to Significance and The Psychology of Music in Multimedia. Her expertise was also featured in SCORE: A Film Music Documentary, and later, an associated podcast. This book, however, was Tan's first project related to music advertising.
"I just got even more fascinated in the psychology of music and music advertising from working with this book," she said. "I'm really constantly surprised by how many connections there are and how wide this area is. I'm excited to think of how many more ways that the psychology of music can plug into another area."
As an editor, Tan was one of three people who invited 44 authors to collaborate on this multidisciplinary book, and made sure the book's chapters and stories meshed well with no overlap or gaps. She also ensured the book's themes and centralized ideas were present throughout as she and her fellow editors wrote section introductions and guided authors' contributions on content and style. Yet ultimately, she wants the book's success to be measured in how well readers connect with it in an engaging way for years to come.
"One of the questions that the authors brought up at the Zoom book launch party was, 'Where else can we take this book?' because it's not just your standard academic book," Tan said. "It really has a lot of applications and a wide reach. With music, multimedia and advertising, all of these sectors have a connection. I would like to see us make the book something that lives beyond just the academic sphere. I would feel the book is successful if it's useful to many different people and is relevant for a long time."