Kalamazoo College students, faculty, staff and alumni made 2020 a little brighter with their accomplishments throughout the year. The College's 10 most-clicked feature stories recognized those who championed our community and exhibited a dedication to learning, teaching, health and perseverance through unprecedented challenges. Here's a year-end roundup of what you read the most, shaping K's top stories of the year. We're eager to see what accomplishments will come in 2021.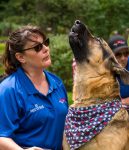 10. K Alumna's Art to Honor K9 Salute Team
The Michigan War Dog Memorial has hired Suanne Martin '84 to sculpt a statue memorializing the dogs that performed in ceremonies to honor the canines that once served our country, troops, police, firefighters and citizens.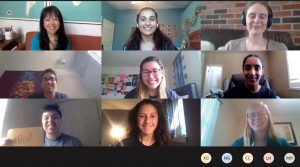 9. Co-Authorship Program Engages Children in Quarantine
Two psychology classes led by James A. B. Stone Professor of Psychology Siu-Lan Tan engaged children from 5 to 12 years old in a virtual co-authorship program this spring. The children, guided by Tan's students, wrote and illustrated their own storybooks in a project that reached from Michigan to France.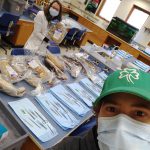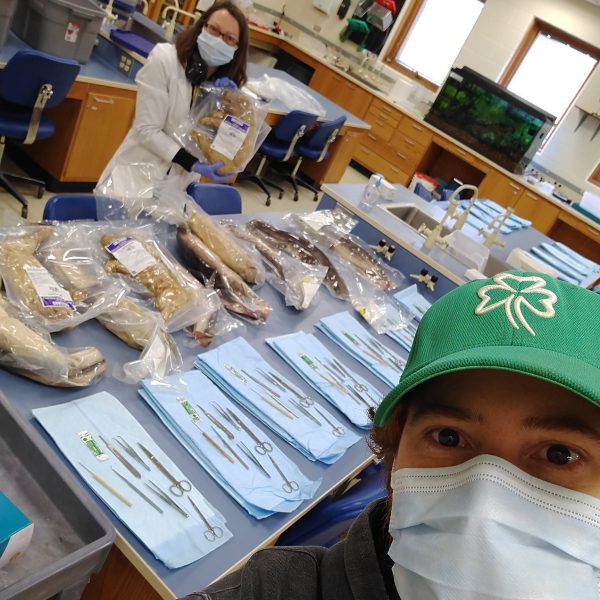 8. Professor's Creative Trailer Motivates Biology Students
When Assistant Professor of Biology Santiago Salinas learned that Kalamazoo College would be transitioning to distance learning for the spring semester, he created a movie trailer, complete with atmospheric soundtrack and compelling narrative voiceover, to excite his vertebrate biology class for the term.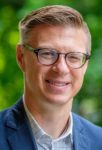 7. Religion Chair's Book Offers 'Glimmers of Hope' for LGBTQ Mormons
Younger generations of Latter-day Saints in congregations nationwide are commonly aligning themselves with more progressive views related to gender identity as shown in Taylor Petrey's book, Tabernacles of Clay: Sexuality and Gender in Modern Mormonism.
6. Maddie Odom '20 Braves the Frontlines of COVID-19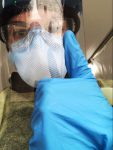 Armed with three years of experience as an emergency medical technician, Odom volunteered at a drive-through coronavirus testing site at the former Michigan State Fairgrounds in Detroit. There, Odom volunteered for more than nine hours per shift, six days a week, to serve as many as 800 people a day through the Coronavirus Community Care Network, a coalition of local governments and health services.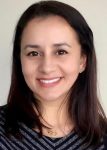 5. Alumna Fights Pandemic from Singapore to Michigan
Natasha Bagdasarian '99 was an international figure in the fight against COVID-19 this year, first as a physician and epidemiologist in Singapore, and then a consultant and senior public health physician in her home state.
4. K Alumnus Pioneered Technology Behind COVID-19 Testing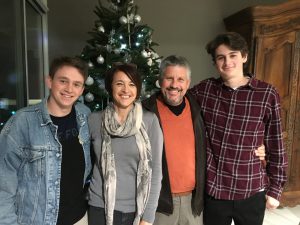 In the 1990s, Lincoln McBride '80 founded and led the technology program that commercialized a system to detect and quantify small amounts of genetic material with unparalleled speed sensitivity and accuracy. Earlier this year, the latest generation of that technology was the worldwide workhorse and gold standard for COVID-19 testing.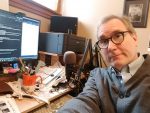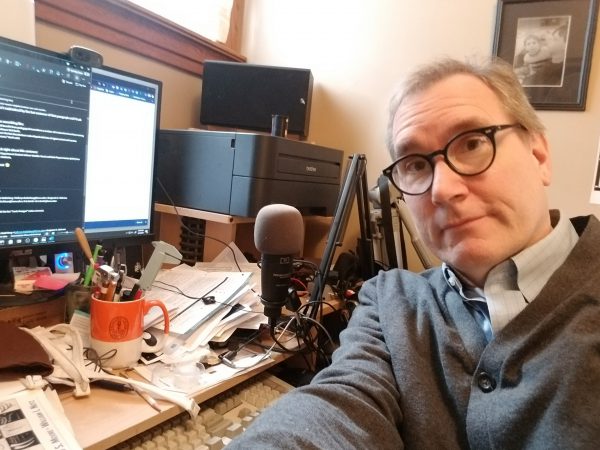 3. Faculty, Staff Prepare for Distance Learning
A social media meme that circulated in spring of the late children's TV star Mr. Rogers reminded people to "look for the helpers" in a crisis. When that crisis was COVID-19, those helpers for students were K faculty and staff.
2. Pandemic Strikes with Students Far from Home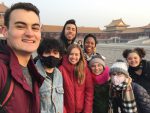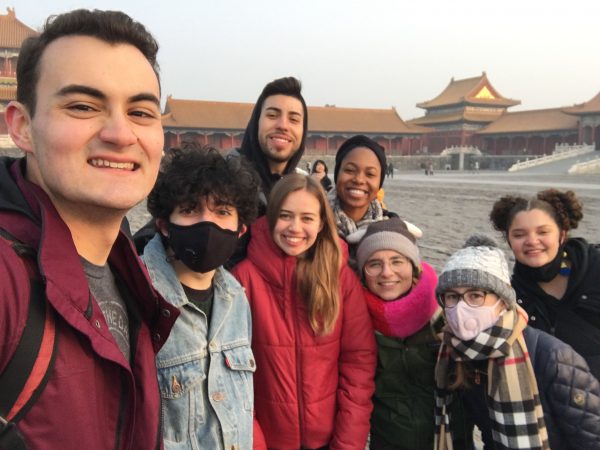 Students who visited countries such as China, Germany and Spain, and international students who remained in Kalamazoo, had stories to tell about their experiences as COVID-19 and the global responses to it emerged.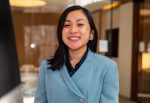 1. Fulbright Honors Five from K
Five Kalamazoo College representatives are receiving one of the highest honors the federal government provides regarding scholarship and international exchange.