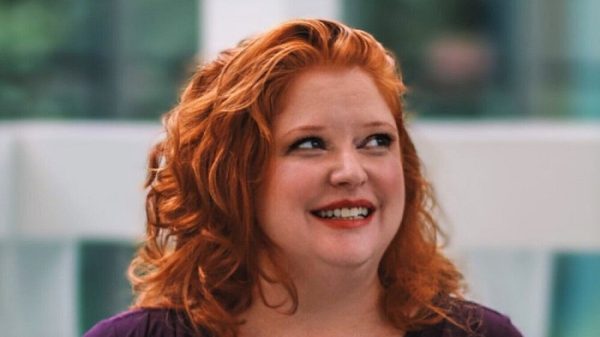 An author, podcaster and Bates College visiting assistant professor of religious studies will be the guest speaker at this year's Paul Lamont Thompson Memorial Lecture at 7 p.m. October 18 in the Hicks Student Center Banquet Room.
Megan Goodwin's lecture is titled "Undrinking the Kool-Aid: Mis/remembering Peoples Temple." The presentation will provide popular incorrect memories of the Jonestown Massacre and invite the audience to consider who benefits from the erasure of many Black women's deaths at the Peoples Temple Agricultural Project in Guyana. The material is excerpted from Goodwin's current book project, which is tentatively titled Cults Incorporated: The Business of Bad Religion.
Goodwin is the author of Abusing Religion: Literary Persecution, Sex Scandals and American Minority Religions (Rutgers University 2020). She earned a Ph.D. and a Master of Arts in religious studies at the University of North Carolina, Chapel Hill; a Master of Arts in women's studies at Drew University and a Bachelor of Science in print journalism at Boston University. Goodwin writes, teaches and produces podcasts about race, gender, sexuality, politics, popular culture and American minority religions. Her podcast, "Keeping it 101: A Killjoy's Introduction to Religion," is available on most podcast platforms.
The Thompson Lecture was established by a gift from the sons and daughters-in-law of Paul Lamont and Ruth Peel Thompson. A committee of alumni and friends of the College worked diligently to build the fund with gifts from those many students whose lives were enriched by Thompson's leadership during his days as the College's president from 1938 to 1949.
The lecture, hosted by the Department of Religion, brings to K speakers who enrich the community's ethical understanding of its position in the larger society, beyond the College. Please note that masks are required at this event.