The Peace Corps announced today that Kalamazoo College ranks No. 13 among small schools on the agency's 2017 Top Volunteer-Producing Colleges and Universities list. There are 10 Hornets currently volunteering worldwide. In 2016, Kalamazoo College ranked No. 14.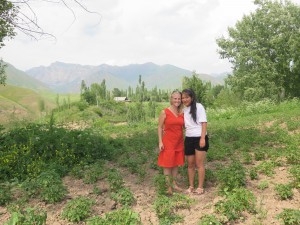 "Peace Corps service is an unparalleled leadership opportunity that enables college and university alumni to use the creative-thinking skills they developed in school to make an impact in communities around the world," Acting Peace Corps Director Sheila Crowley said. "Many college graduates view the Peace Corps as a launching pad for their careers because volunteers return home with the cultural competency and entrepreneurial spirit sought after in most fields."
Since the Peace Corps' founding in 1961, 247 Kalamazoo College alumni have traveled abroad to serve as volunteers. Three Michigan schools rank as Top Colleges this year, making Michigan among 11 states and the District of Columbia with at least three ranked schools.
Service in the Peace Corps is a life-defining, hands-on experience that offers volunteers the opportunity to travel to a community overseas and make a lasting difference in the lives of others.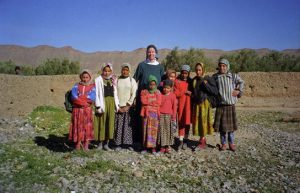 Volunteers develop sustainable solutions to address challenges in education, health, economic development, agriculture, environment and youth development. Through their experience, volunteers gain a cultural understanding and a lifelong commitment to service that positions them to succeed in today's global economy.
The Peace Corps ranks its top volunteer-producing colleges and universities annually according to the size of the student body. View the complete 2017 rankings of the top 25 schools in each category and find an interactive map that shows where alumni from each college and university are serving.
Since President John F. Kennedy established the Peace Corps in 1961, more than 225,000 Americans of all ages have served in 141 countries worldwide. For more information, visit peacecorps.gov.