Students are welcome to try out for "Fun Home," a Tony-award winning musical that will be the first Festival Playhouse production of the year.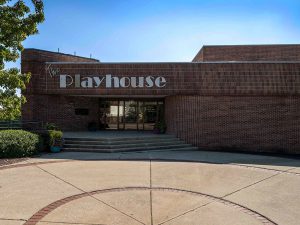 Auditions are scheduled for 7 to 10 p.m. Tuesday, Sept. 12, and Wednesday, Sept. 13. Callbacks are Thursday, Sept. 14.
Find more information on what to expect with auditioning and the upcoming rehearsals at our Theatre Arts website.