Eight Kalamazoo County high school students seeking to major in STEM-related fields have earned Heyl Scholarships to attend Kalamazoo College in the 2022-23 academic year.
The Heyl Scholarship Fund was established in 1971 through the will of Dr. Frederick Heyl and Mrs. Elsie Heyl.
Frederick Heyl was the first chemist at The Upjohn Company, later becoming a vice president and the company's first director of research. He also contributed to about 80 research papers and patents while teaching chemistry at K. He maintained a lifelong passion for science and education and was awarded an honorary doctor of science degree from K in 1937.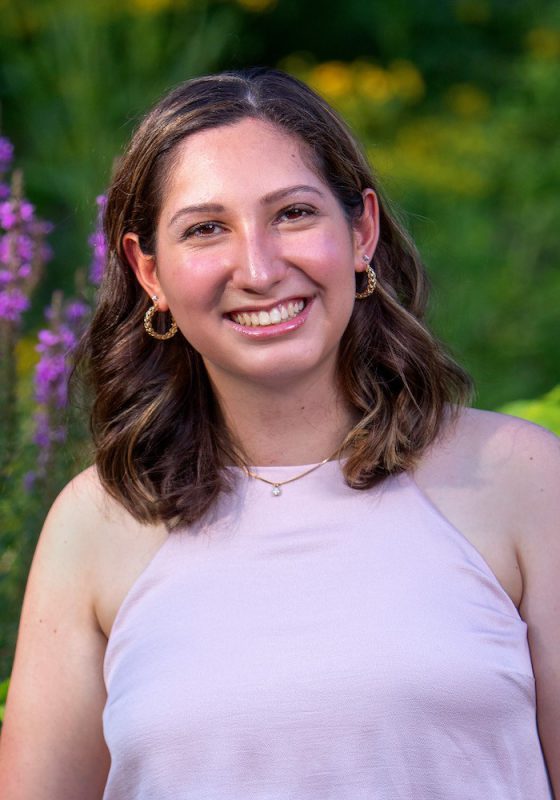 Since then, Heyl scholarships have enabled hundreds of high school graduates from Kalamazoo County to attend Kalamazoo College for STEM-focused majors or Western Michigan University for nursing, with renewable benefits for up to four years that cover tuition, fees, housing and a book allowance.
This year's recipients of the scholarships, their high schools and their prospective majors are:
Michael Ankley, Kalamazoo Central, physics.
Annaliese Bol, Loy Norrix, biology.
Olivia Cannizzaro, Vicksburg and Kalamazoo Area Math and Science Center (KAMSC), 3+2 engineering.
Lillian Daniels, Loy Norrix, biology.
Devi DeYoung, Hackett Catholic Prep and KAMSC, physics or biology.
Alyssa Park, Portage Central and KAMSC, computer science.
Brigid Roth, Kalamazoo Central and KAMSC, biology.
Anoushka Soares, Portage Central and KAMSC, biology.
A ninth Heyl scholar this year, Abigail Houtrouw, has graduated from Kalamazoo Central and KAMSC. She will attend the Western Michigan University Bronson School of Nursing.