Kalamazoo College's 2017 Thompson Lecture, presented by the Department of Religion, will screen the PBS documentary "An American Conscience: The Reinhold Niebuhr Story" at 7 p.m. Thursday, May 4. The presentation is free and open to the public at Dalton Theatre in the Light Fine Arts building.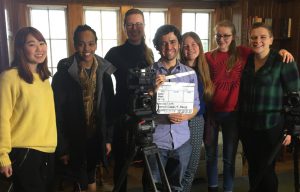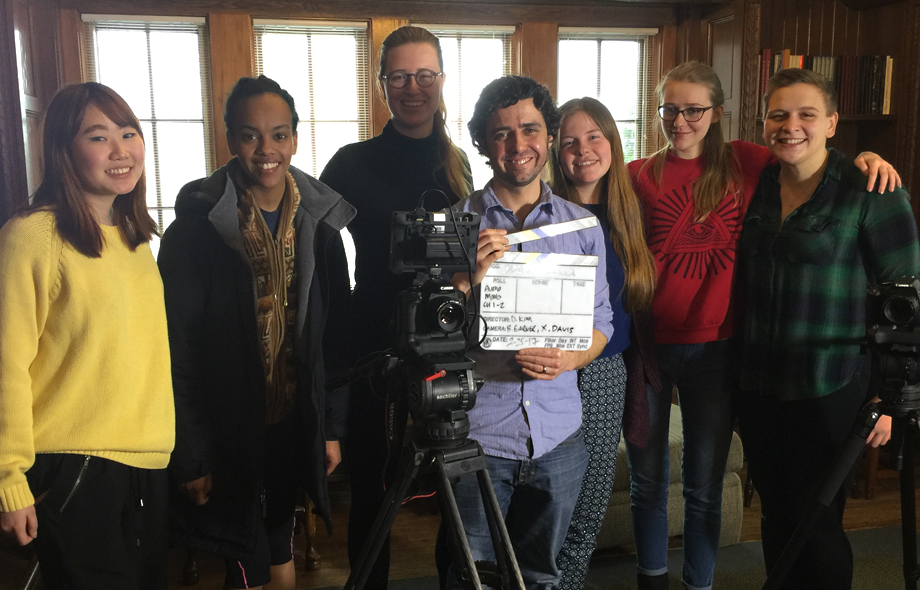 Niebuhr was the author of the "Serenity Prayer." He rose from a small Midwest church pulpit to become the nation's moral voice. Niebuhr's writings provided guidance and inspiration for presidents, politicians, theologians and others. He first was a pacifist and socialist, but later served as a consultant to the State Department during the Cold War.
The documentary includes interviews with former President Jimmy Carter, Civil Rights leader Andrew Young, New York Times writer David Brooks, scholar Susannah Heschel, Union Theological Seminary Professor Emeritus Cornel West and many well-recognized historians and theologians.
Jeremy Sabella and Gary Dorrien will lead a discussion after the documentary screening. Sabella is the author of the companion book to the film. Dorrien was a film participant and is the Reinhold Niebuhr Professor of Social Ethics at Union Theological Seminary at Columbia University.
A gift from the sons and daughters-in-law of Paul Lamont and Ruth Peel Thompson established the Paul Lamont Thompson Memorial Lecture. A committee of alumni and friends of Kalamazoo College worked diligently to build the fund with gifts from the many students whose lives were enriched by Thompson's leadership.
Thompson was president of Kalamazoo College from 1938 to 1949. He founded the Annual Fund at K, helping ensure the College's financial integrity. The campus added several facilities during his tenure including Harmon Hall, Stowe Tennis Stadium, Angell Field and Welles Dining Hall. He also served as president of the Association of Church-Related Colleges. Thompson was known as an excellent speaker whose wit, wisdom and gentle, patient manner helped nurture generations of K students.