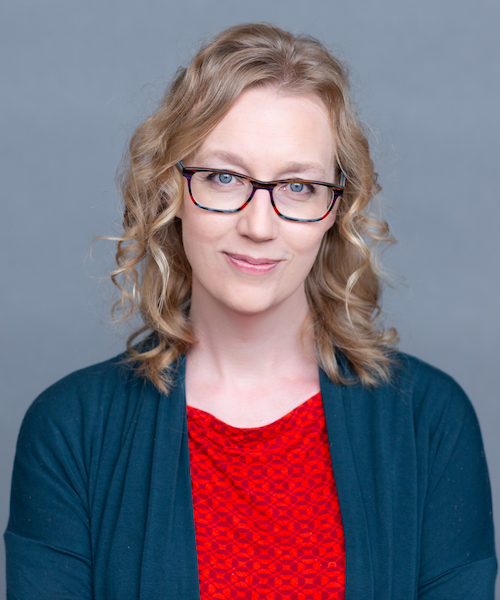 The public is invited to hear from a New York Times best-selling author and professor of history and gender studies at Calvin University at 7 p.m. Tuesday in the religion department's annual Thompson Lecture at Kalamazoo College. 
Kristin Kobes Du Mez will speak about her latest book, Jesus and John Wayne and the White Evangelical Reckoning in the Olmsted Room at Mandelle Hall. The book is an account of the past 75 years of white evangelicalism, which shows how American evangelicals have worked to replace the Jesus of the Gospels with an idol of rugged masculinity and Christian nationalism. The talk will further explore the recent history of evangelicalism and politics, and examine divisions within the evangelical movement while reflecting on what it could mean for the future.
Du Mez earned a Ph.D. from the University of Notre Dame and her research focuses on the intersection of gender, religion and politics. She has written for The New York Times, The Washington Post, NBC News, Religion News Service, and Christianity Today. She has been interviewed on NPR, CBS and the BBC among other outlets.
The Paul Lamont Thompson Memorial Lecture was established by a gift from the sons and daughters-in-law of Paul Lamont and Ruth Peel Thompson. Serving as president from 1938 to 1949, Thompson played a crucial role in K's development during the Depression and World War II by emphasizing high academic standards and selectivity in the student body, enhancing the reputation of the College as a quality institution of the liberal arts. He also founded the College's annual fund and pension plan, ensuring K's financial integrity.
For more on the lecture and its history, visit the religion department's website.