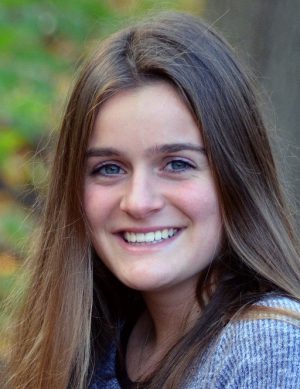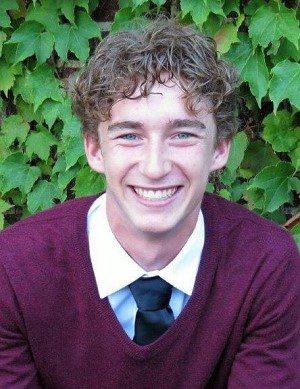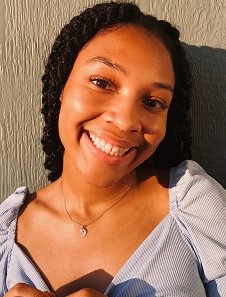 Six students from Kalamazoo County high schools received Heyl Scholarships to attend Kalamazoo College in the 2020-21 school year. Pursuant to scholarship criteria, all will major in STEM-related fields.
Since 1971, the Heyl Scholarship Fund has been available to remarkable Kalamazoo-area math and science students, and was established through the will of Dr. Frederick Heyl and Mrs. Elsie Heyl.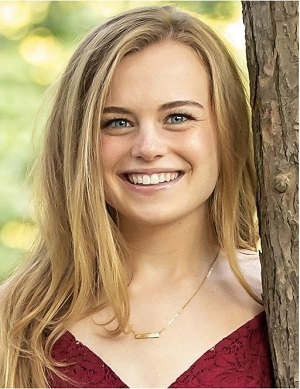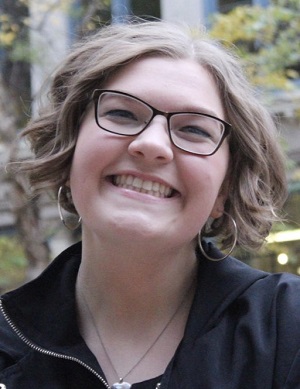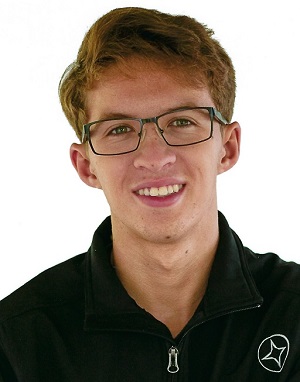 Frederick Heyl was the first director of research at the Upjohn Company and also taught at Kalamazoo College. The scholarships are renewable for four years and cover tuition, fees, college housing and a book allowance.
Recipients of the Heyl Scholarships include: Lukas Bolton, Kalamazoo Central; Madeleine Coffman, Hackett Catholic Prep / Kalamazoo Area Mathematics and Science Center (KAMSC); Emily Haigh, Portage Central / KAMSC; Bijou Hoehle, Kalamazoo Central; Xavier Silva, Portage Northern / KAMSC; and Jordyn Wilson, Parchment / KAMSC.