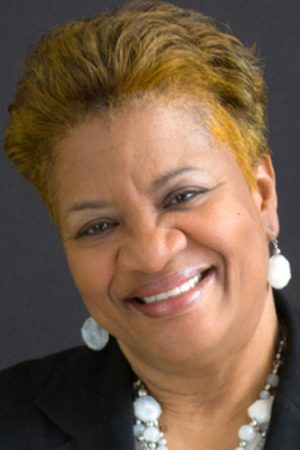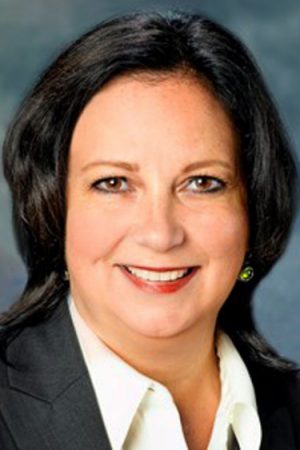 Crain's Detroit Business is honoring two Kalamazoo College alumnae in its 2018 list of 59 Notable Women in Nonprofits.
Cheryl Johnson '83 is the executive director and CEO of the Coalition on Temporary Shelter (COTS) in Detroit. Jennifer Lepard '86 is the president and CEO of the Alzheimer's Association's Greater Michigan Chapter in Southfield.
Johnson builds community partnerships to nurture the skills of those COTS serves and she advocates for social change. Lepard has led a staff of 60 people in six statewide offices since 2013, serving many of the 180,000 individuals in Michigan who live with Alzheimer's disease. She also was responsible for leading the nonprofit's merger with the national Alzheimer's organization.
Johnson, Lepard and the 57 other women honored were nominated by their community and career peers for their work in building endowments, programming and relationships for the organizations they lead. Read more about the honorees in nonprofit organizations and other industries at the Crain's Detroit Business website.