Writer in Residence Diane Seuss has new work published, and so also has her good friend and former colleague, Professor Emerita of English Gail Griffin.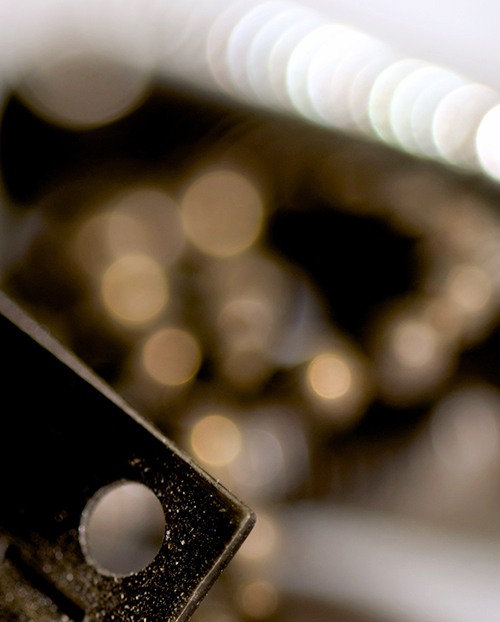 Di's "Gyre," an essay/prose poem, appears in Brevity, a great magazine of brief nonfiction. Several poems from a series she wrote on still life paintings were accepted by Missouri Review, which will publish them this spring. Those poems were finalists for that magazine's poetry prize. Her poem "Wal-Mart Parking Lot" won the Indiana Review's 1/2K Prize. In other news, Di received a residency at Hedgebrook, a writing retreat for women writers located on Whidbey Island, near Seattle. Di will spend some time there this summer.
Gail's essay, "The Messenger," appears in the the new issue of the Chattahoochie Review, in its special issue on animals. The piece "centers on the night my cat brought a live owl into the house," says Gail. "And then it gets stranger." Another of her essays, "Out of the Woods," is published in a collection called Southern Sin, published by the magazine Creative Nonfiction. That essay is subtitled "Women Behaving Badly" and provides an account of Gail's time in graduate school at the University of Virginia. "I think my piece isn't nearly as racy or eyebrow-raising as some of the others," she says. "It's more a reflection on the intersections of race and gender in me and in the south." Southern Sin isn't out yet, but may be pre-ordered at Amazon or the Creative Nonfiction website.