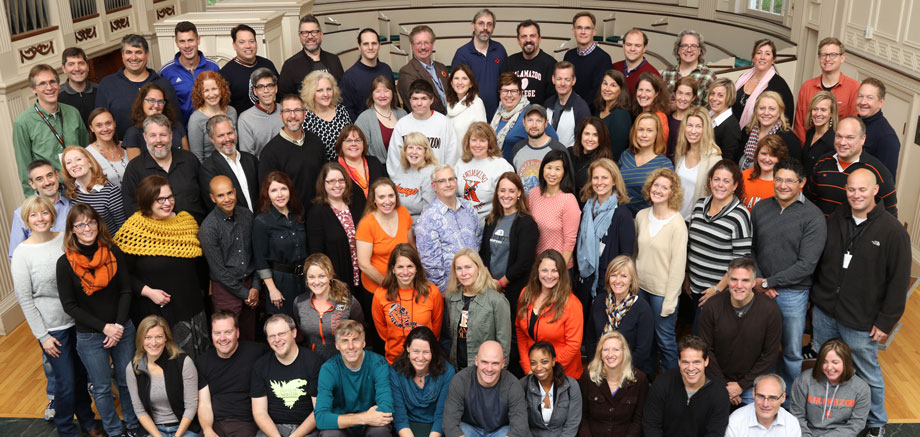 Reunion Committee
Reunion Chairs and Class Agents
Steve Adams-Smith
Greg Herder
Jennifer Vince
---
Your Reunion Experience
Homecoming and Reunion Weekend is October 15-17, 2021 and your reunion is scheduled to take place on campus.* Below are three things you can do right now to connect with your class and the College.
*Due to the COVID-19 pandemic and the executive orders of the State of Michigan, these plans could change. We will inform you as soon as possible if any adjustments are made.
---
Want to Help a K Student?
Are you interested in connecting with current K students? The Center for Career & Professional Development provides opportunities for students to participate in flash mentoring and more with K alumni! To engage in these efforts, please consider one or more of the following options:
---