Meet Members of the AAEB
Evan Bontrager '11
Laguna Niguel, California
Major: Economics and Business
Study Abroad: London, England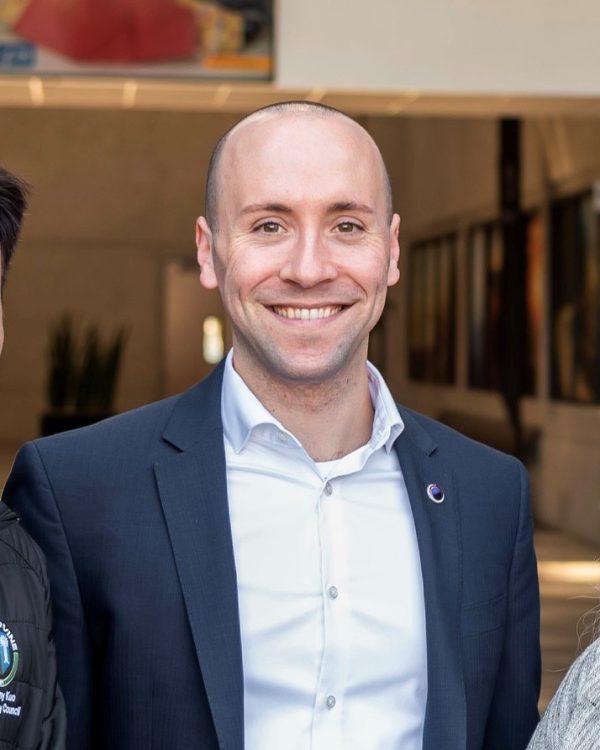 Evan Bontrager is currently Vice President, Business Development at Karma Automotive, where he is responsible for expanding the Southern California auto company's B2B business and supports enterprise business development and strategy efforts. Evan previously held positions in private equity, operations consulting, various startups, and Stryker Instruments. Along with being a member of the AAEB, he is a Class Agent and is also Co-Chair of the LA chapter of the AFLSE (LSE's oldest alumni network). He enjoys and is passionate about photography and music and the arts broadly and also spends time engaging with various companies and causes he cares about. www.LinkedIn.com/in/evanbontrager
Riya Bhuyan '20
New Delhi, India
Majors: Economics and History
Study Abroad: Rome, Italy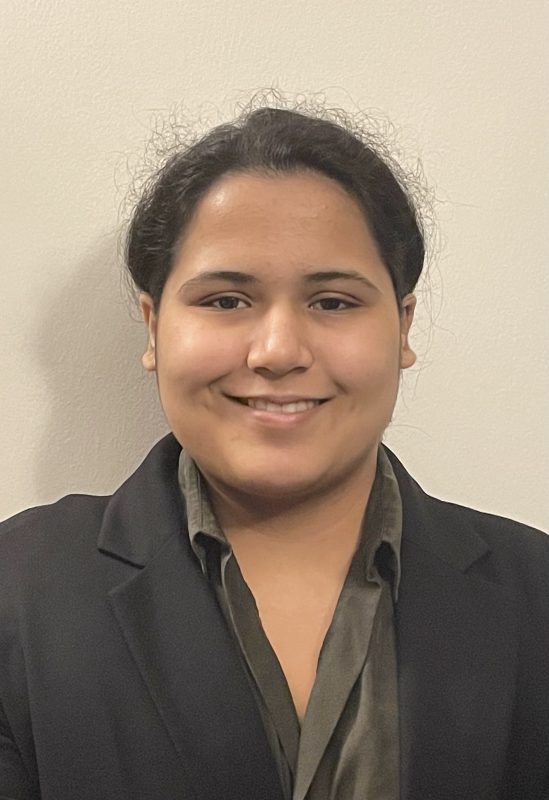 Hi Hornets! This is Riya, representing K'20. I graduated with a double major in Economics and History, and a concentration in Film and Media Studies. At the moment, I am working with Deloitte's consulting practice in India, servicing clients in financial services across geographies.
In my down time, I like to travel, watch movies and TV, read non-fiction, and play tennis (RForever!). I am also trying to fulfill a childhood desire to learn the piano and hope to take my Grade 1 exam someday!
Jonathan Cunningham '84
Pleasantville, New York
Majors: Economics and Business
Study Abroad: Hannover, Germany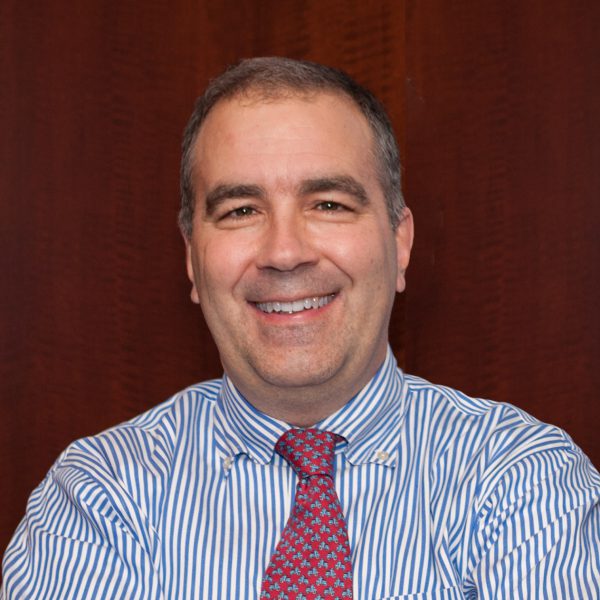 Graduated Kalamazoo College, 1984. Foreign Study- Hannover West Germany
Married to Tanya Cunningham, K class of 1982, with 2 lovely daughters.
Career: Investment Banking at Jefferies and Company (22 years- retired 2008) and Financial Consulting Aequitas Advisors (13 years- current)
Serviced on both the Kalamazoo College Alumni Association Engagement Board (AAEB) and Kalamazoo Board of Trustees
Hobbies include photography, mountain biking and travel.
Home- Pleasantville NY
Alan Dee '70
Sarasota, Florida
Majors: Economics and Business
Study Abroad: Yugoslavia and Caen, France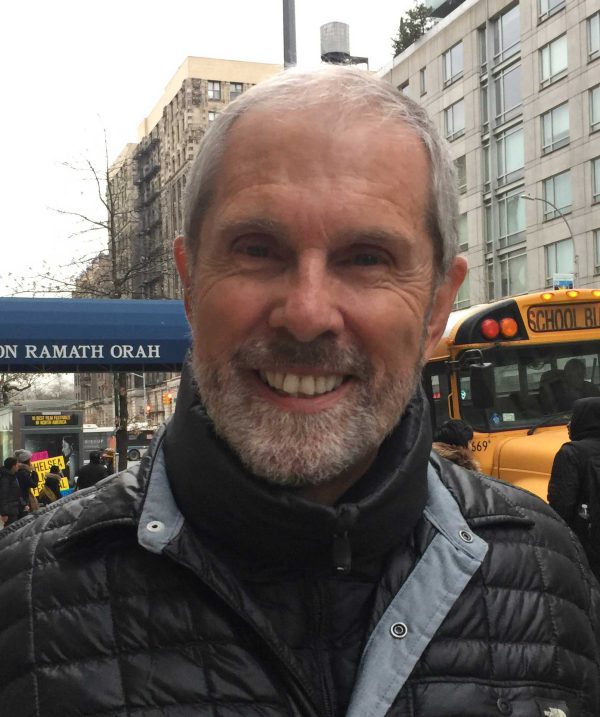 Alan received a BA majoring in economics from Kalamazoo College in 1970. He enrolled in the Graduate School of Business Administration at the University of Michigan and after one year transferred to the Journalism School where he received a Master's Degree in 1972. He immediately moved to New York City where he covered domestic and international banking and monetary policy for several years for the American Banker newspaper and for BusinessWeek magazine. Next he moved into public relations for major financial institutions including Merrill Lynch and Citicorp. Ultimately he established and ran for 23 years his own PR firm specializing in international law firms. Alan is now retired, lives in Sarasota, Florida with his partner of 32 years. He has volunteered for Planned Parenthood, the Sarasota County Democratic Party, InStride Riding Therapy, ALSO Out Youth, and Jewish Family and Children Services. A former distance runner, Alan now swims regularly and is an adult learn-to-swim instructor.
Eric De Witt '17
Ann Arbor, Michigan
Majors: Economics and Computer Science
Study Abroad: Strasbourg, France
Eric is the Director of Planning & Analytics at The Outloud Group, a full-service influencer marketing agency based in Detroit, MI. In his five years at Outloud, he has helped build several teams from the ground up as the company scaled to more than 60 employees. Following graduation from Kalamazoo College in 2017, he worked for Deloitte specializing in economic and tax consulting services. He currently resides in Ann Arbor, MI with his wife Shelby De Witt (K '15) and his wonderful dog Ivy and parrot Stevie. Eric is a vocal advocate of the K Plan, study abroad, and all things tennis — he's always open to connecting with current & prospective students and can be reached at ecdewitt@gmail.com.
Will Dickson '09
Royal Oak, Michigan
Major: Economics
Study Abroad: London, England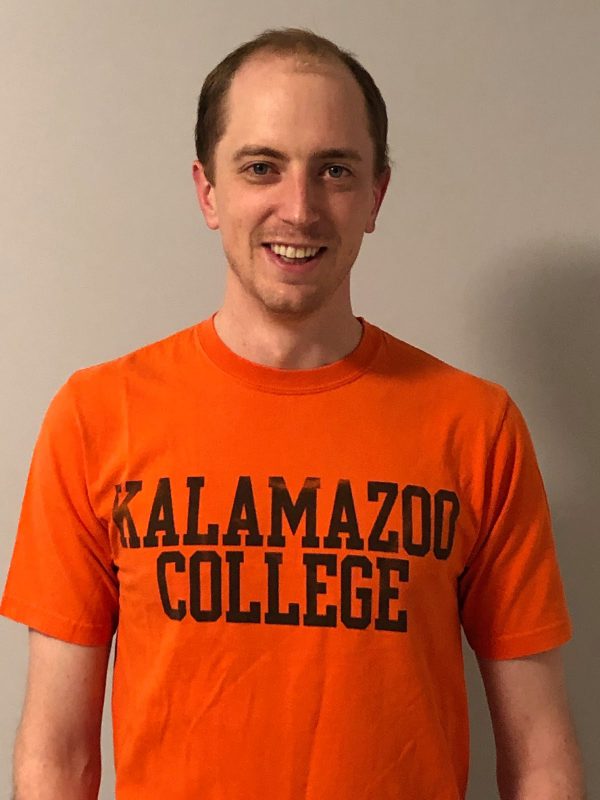 Will Dickson works for the Trowbridge family of companies in Detroit, MI. He is President of Marketplace Homes, a national broker and property manager for single-family homes, and Managing Director for Trowbridge Trading, Inc., a diversified commodity trading company. He also oversees investments in manufacturing, food, cannabis and more. He earned his BA from Kalamazoo College and his Masters in Accounting from The University of Texas at Austin. He is a Certified Public Accountant, holds his Series 3 and 30 licenses and is a licensed title agent in six states.
Emily Olson Dumas '04
Norton Shores, Michigan
Major: Biology
Study Abroad: Quito, Ecuador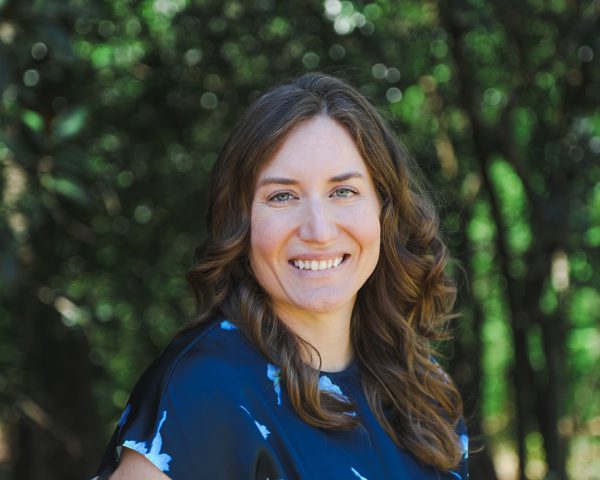 Emily is a Senior Director of Clinical Development at G1 Therapeutics where she leads a team of scientists conducting oncology clinical trials. Emily previously spent 14 years at AbbVie where she held roles in Clinical Pharmacology, Clinical Development, and Global Regulatory Strategy supporting the development of drugs in virology, oncology, and renal therapeutic areas. Following graduation from K, Emily earned her PhD in Pharmaceutical Sciences from The University of North Carolina at Chapel Hill. While at K, she majored in Biology, studied abroad in Ecuador, did a summer internship at Pfizer and did her SIP at The University of North Carolina School of Pharmacy.
Emily lives in Norton Shores, Michigan with her husband, two daughters and Labrador retriever Lexie. In her free time, Emily enjoys boating, CrossFit, triathlon, vegetable gardening and travel.
Michelle Fanroy '88
Detroit, Michigan
Major: Economics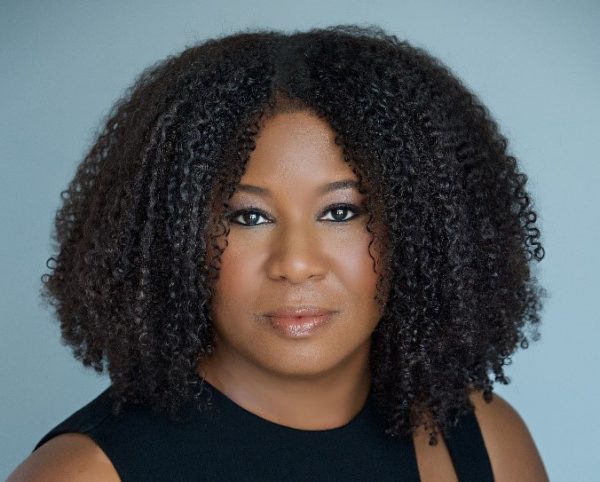 Michelle Fanroy is the Founder and President of Access One Consulting, a global strategic corporate mentoring firm. Access One designs, implements and manages corporate mentoring programs for Fortune ranked companies in the U.S. and abroad with the intention of preparing emerging talent for the next level of leadership. By identifying and strengthening those leadership skills that are needed for success, Michelle's mentoring programs are an integral part of these corporations' ability to attract and retain valuable talent.

Contact: m.fanroy@accessoneconsulting.com
Emily Finch '17
Pinecrest, Florida
Majors: English and History
Study Abroad: Aberdeen, Scotland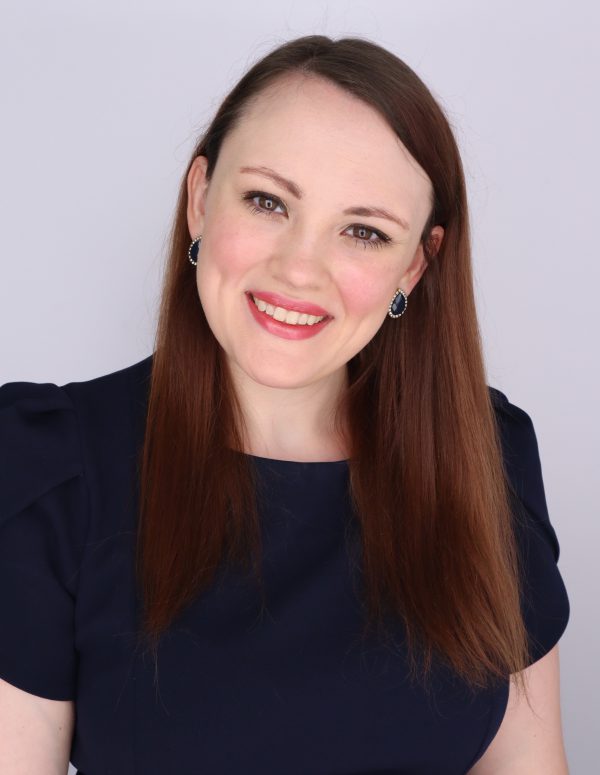 Emily G. Finch '17 received her BA with majors in English and history, minor in political science and concentration in American studies. After K, Emily received her Masters of Science in Information with concentrations in Libraries/Archives and Digital Curation from the University of Michigan in Ann Arbor. After serving as Kansas State University's Assistant Professor | Scholarly Communication and Copyright Librarian for over two years, Emily was accepted as an early/honors candidate at the University of Miami School of law where she is pursuing her JD and an LLM in Entertainment, Art, and Sports Law. Emily is currently wrapping up her Museum Studies Certificate through the University of Michigan and completing the Association for Research into Crimes Against Art Postgraduate Certificate in Art Crime Research and Cultural Heritage Protection. In her free time Emily enjoys volunteering, advocacy work for access to information and the right to read, baking, reading, and exploring new museums.
I am a huge fan of the K plan! I love to work with students to explore thinking about their degree and K experience and how it can be channeled into new educational opportunities and the job market. I am a firm believer in finding careers where you can love what you do. Please reach out (especially if you are interested in law or careers in the humanities) to talk about life after K, for book recommendations, or to share your favorite recipe! emilygracefinch@outlook.com
Steve Helm '71
Phoenix, Arizona
Majors: Economics and Business
Study Abroad: Munster, Germany
I grew up in Grand Rapids, MI and graduated from Kalamazoo College In 1971 with a major in economics. I played on the golf team. After graduation, I spent my career in the shopping center business, managing and developing major retail shopping centers. I retired in 2015 and spend my time volunteering for several non-profit organizations. My wife, Kaye and I live in Phoenix, AZ.
Jerrod Howlett '09
Brooklyn, New York
Major: Computer Science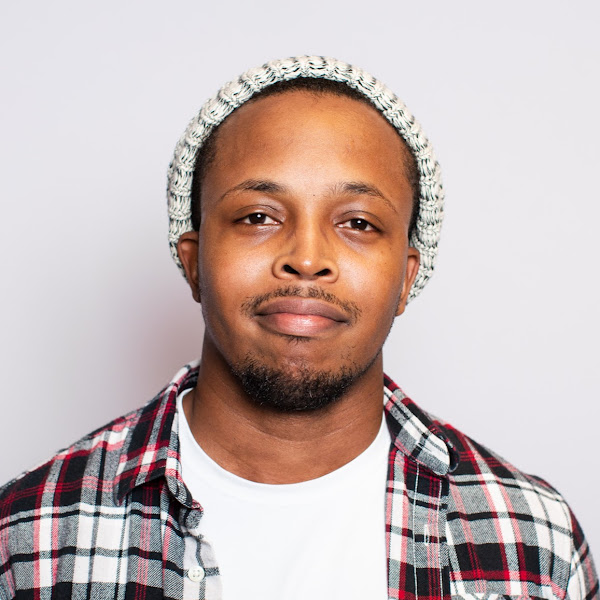 Jerrod Howlett ('09) currently sits as Head of Music & Emerging Partner Analytics at YouTube. With 13+ years of experience working in Technical Services and Go-to-Market Data Solutions, Jerrod has had proven success in managing Partner and Product-focused data strategy end-to-end. His expertise in accelerating the path from data to actionable insights within complex organizational environments has delivered large scale technical programs yielding sustainable economic value for multiple F500 companies in Tech (i.e. Compuware, dynaTrace, Google).
Born and raised in metro Lansing, Michigan, Jerrod completed his BA in Computer Science at Kalamazoo College, and received a dual MSIS/MBA degree centered on General Management of Information Systems at Lawrence Technological University. He currently lives in Brooklyn, NY and enjoys singing, playing tennis, reading and pretending to be a NYC foodie/craft beer aficionado.
Travis Hunziker '18
Chicago, Illinois
Major: Business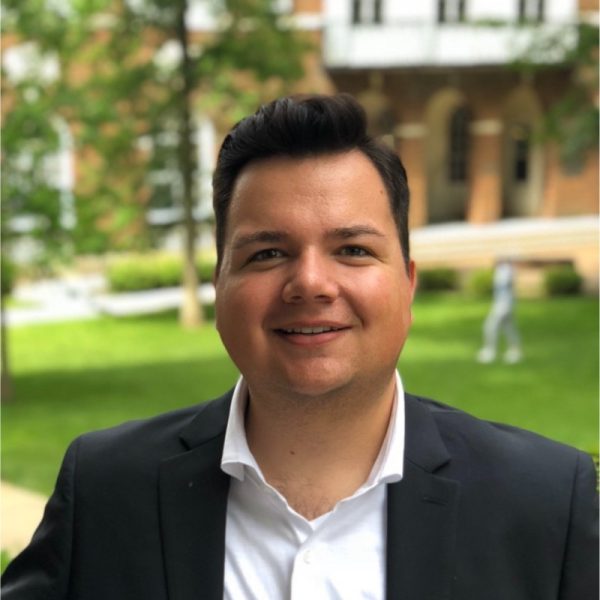 Hello, my name is Travis Hunziker '18. I currently live in downtown Chicago and work as the Senior Corporate Accountant for an insurtech start-up, Vouch Inc. I previously served as a Senior Accountant at Howard Brown Health, an LGBTQ+ Healthcare Non-Profit where I oversaw the financial reporting and budgeting for the organization. Some of my favorite passions are tennis (been playing since I was six), reading every sci-fi novel I can find, and exploring Chicago's lakeshore coast.
Nahrain Kamber '01
Asheville, North Carolina
Major: Chemistry
Study Abroad: Lancaster, England
Nahrain Kamber, PhD is currently a Senior Technical Service and Development Scientist in the Dow Coating Materials business at Dow Inc. After receiving her B.A. in chemistry from Kalamazoo College, Nahrain continued her academic studies at Stanford University where she earned Ph.D. in Chemistry as an IBM Fellows Scholar. Nahrain joined Dow in 2007 and has since held various R&D positions within Dow's Core R&D and Coatings organizations. Nahrain has co-authored several technical publications and presentation and holds 16 published US patents. Born in Baghdad, Iraq and raised in Kalamazoo, MI, Nahrain currently lives in Asheville, North Carolina with her husband, Ralph and son, Paul. In addition to Kalamazoo College's AAEB, Nahrain also serves on the Board of Advisors for the Assyrian Studies Association, a nonprofit organization that promotes the academic study of the Assyrian heritage and culture. Nahrain is the founder and owner of Lamassu Arak, America's first Arak spirit inspired by her Assyrian heritage.
Milo Madole '12
Hamtramck, Michigan
Major: History
Study Abroad: Aberdeen, Scotland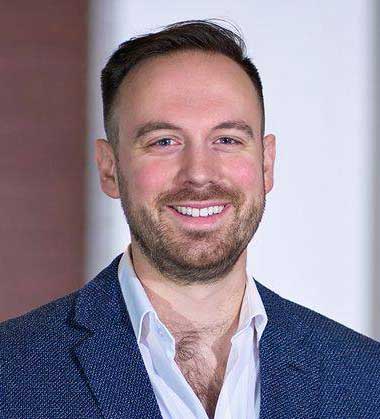 I am a 2012 graduate and a History major. I went on study abroad in Aberdeen, Scotland, which served as the impetus for a love of travel that has taken me to nearly 60 countries (when I arrived at K, I had only ever been out of the US/Canada once)! Kalamazoo College also helped me to build leadership skills through involvement in activities like Landsea (which I attended as a participant and each year thereafter as a leader), acapella (I co-founded the Kalamadudes with friends), and student commission. Finally, and perhaps most importantly, in a work "world" that doesn't always value the right things, my time at Kalamazoo equipped me with a grounding in social justice learning/education that has been important to me both personally and professionally.
Currently, I am a partner in the real estate group at a large national law firm based in Detroit. I use the skills and education that I received in Kalamazoo every day at my job. I am very happy to talk with any K students (or prospective students) about my experiences at K… and beyond. My contact information is mmadole@dykema.com or 612.242.7277.
Kim Osborne '93
Monterey, California
Major: Psychology
Study Abroad: Caen, France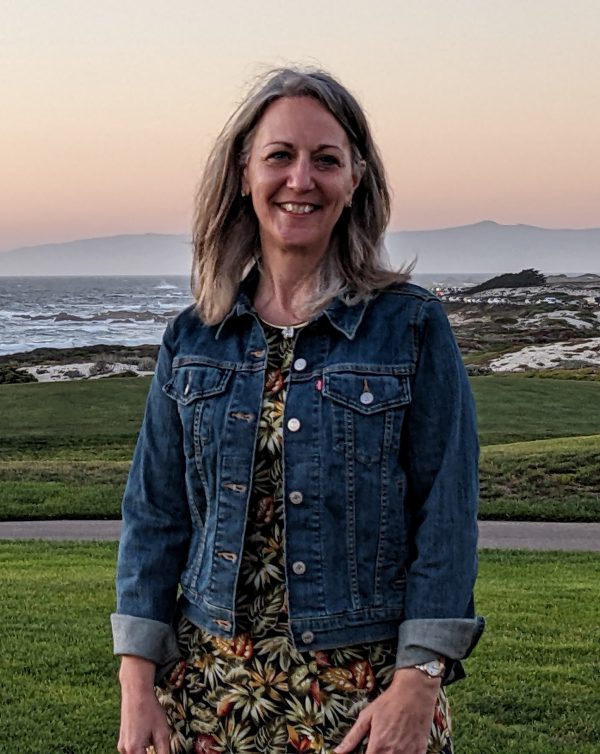 For more than 25 years, Dr. Kimberly Osborne has been a trusted coach, mentor, and advisor to U.S. and foreign governments, multinational corporations, international NGOs, top-tier universities, and leading nonprofits. As a coach, consultant, and speaker, she addresses important subjects including transformational leadership, emotional intelligence, strategic communication, corporate culture and diversity, and enlightened use of power and influence. She was formerly the Director of the Center for Leadership Development at the Defense Language Institute Foreign Language Center in Monterey, Calif., and she served as the Chief Strategic Communications Advisor to the Afghan National Security Forces in Kabul, Afghanistan at the end of Operation Enduring Freedom. She was a Fulbright Scholar in Myanmar in 2018. She can be reached at https://www.drkimosborne.com or kim@drkimosborne.com.
Emily Richardson-Rossbach '09
Portage, Indiana
Major: History
Study Abroad: Athens, Greece
While a student, Emily studied history and lived abroad in Greece. After graduating from Kalamazoo in 2009, Emily received an MTS from Iliff School of Theology and worked in global and local non-profit organizations before settling into the riveting world of HR. She can usually be found enjoying Lake Michigan or learning how to grow things.
Annalise Robinson '17
Brooklyn, New York
Major: German
Study Abroad: Erlangen, Germany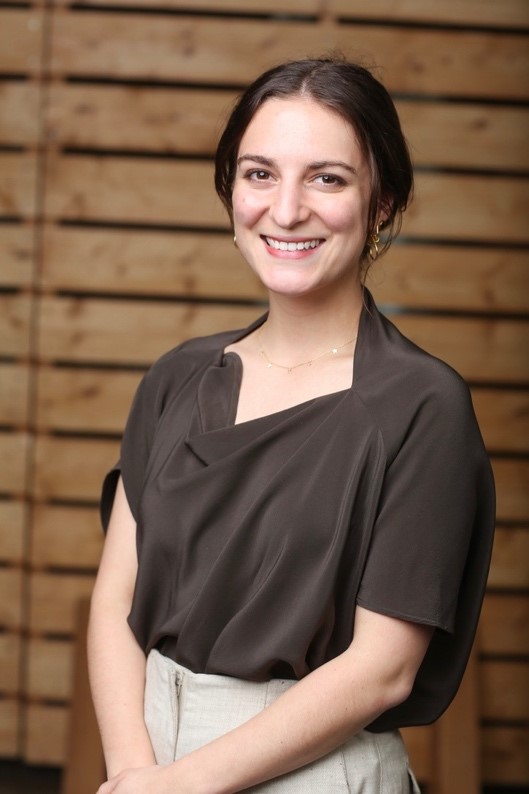 Annalise Robinson lives in Brooklyn, New York and works at Finch Brands, a market research consultancy, as Director of Client Development. Annalise studied German, Anthropology/Sociology, and Public Policy/Urban Affairs at K. From her experiences as a Civic Engagement Scholar to her time spent on her Intercultural Research Project during study abroad in Erlangen, Germany, Annalise attributes her adaptability and love of connecting with others to her time at K. Annalise is passionate about organizations supporting refugee and immigrant women – ask her about GirlForward and Upwardly Global!
Don Schneider '63
Muskegon, Michigan
Major: Biology
Study Abroad: Caen, France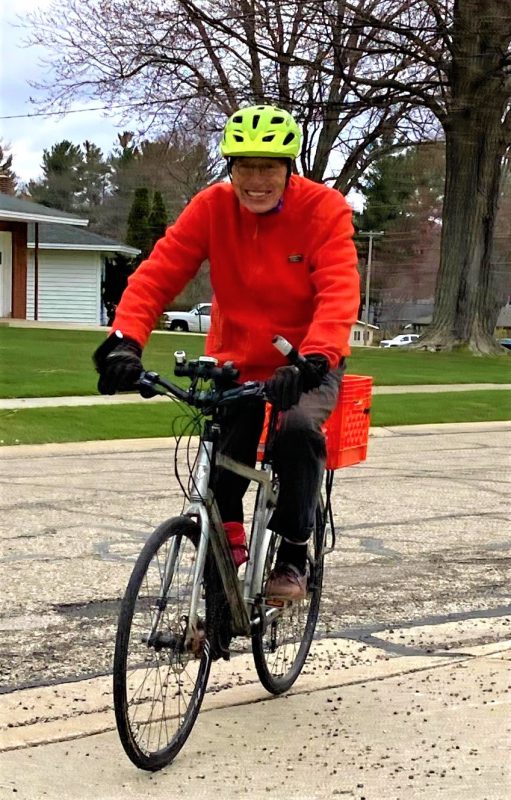 Don is happy to talk with young people about career development, particularly with students interested in medical or graduate school, science teaching, application writing, and federal employment. After K, he completed training at Michigan State, Cornell, and Rockefeller Universities, held faculty positions at U Massachusetts Amherst and at Dartmouth, did a sabbatical at MIT, and finished his career at the National Institutes of Health in the Washington DC area.
Kriti Singh '17
Brooklyn, NY
Major: Economics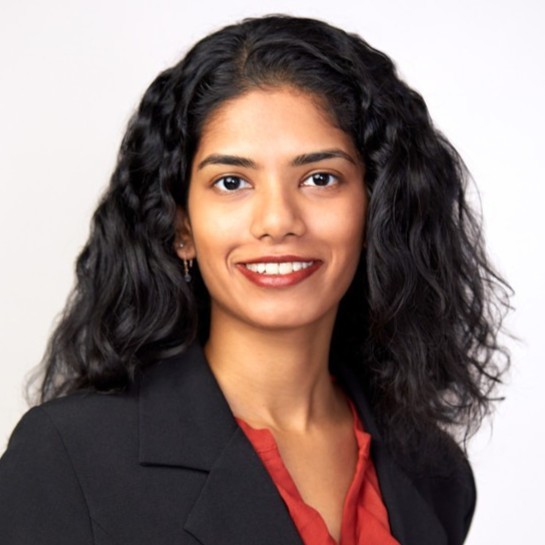 Kriti Singh is currently an Associate at RMI (Rocky Mountain Institute), where she is part of the Carbon-Free Transportation team. She leads stakeholder engagement and data modeling tasks with a focus on incorporating equity in all work across multiple projects. Kriti has also worked in the higher ed policy and health economics fields. Her time at K has been integral in being able to move to a completely new industry and take on the challenge that is climate change.
In her free time, she enjoys cooking, eating her way through every city she visits, watching + playing a variety of sports (most importantly, rock climbing – 'Climb Kalamazoo' is my favorite place in Kalamazoo!), and watching TV shows and movies.
Mary-Katherine Thompson Miller '06
Kalamazoo, Michigan
Majors: English/Writing Emphasis and Education
Study Abroad: Oaxaca, Mexico
Mary-Katherine Thompson Miller is a proud member of the Class of 2006. In addition to her AAEB responsibilities, Mary-Katherine is a class agent for the Kalamazoo College Fund and occasionally provides virtual fitness and wellness events for alumni. Mary-Katherine was a double major at K in English and Education and went on to teach middle school and high school students for a decade, earning her Master's Degree in education along the way. Currently, she works as a reading interventionist at the elementary school where her daughter attends. She is also the lead coach for Mamabear, a program she co-created at a gym and physical therapy center, that empowers mothers to redefine motherhood in their own terms and to best meet their own needs. Kalamazoo College's focus on creating lifelong learners really captivated Mary-Katherine and helped her finds a variety of ways to make any room a classroom.
Lauren Torres '10
Kalamazoo, Michigan
Major: Chemistry
Study Abroad: Quito, Ecuador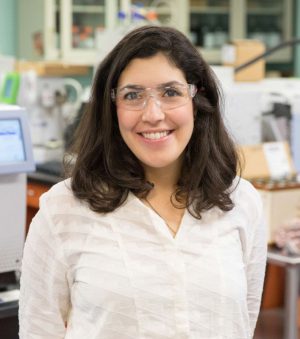 I am a 2010 chemistry major who went to Ecuador for study abroad. Since graduating from K I have turned my love of chemistry into a love of beer and am working at a large regional brewery. I am currently managing the brewing department at Bell's Brewery. Prior to making the move to the production side of things, I was working with the QA/QC department. Beer has really shown me a lot about business, science, and regulation. Its been a great journey thus far. Outside of work I love to travel and am going to my first Oktoberfest this year. I also enjoy knitting, running, and continuing to connect with awesome folks with connections to K and beyond! I am always happy to chat with prospective or current students! Feel free to contact me at ltorres@bellsbeer.com or 248.860.1614.
Shelley Weiler '83
Downers Grove, Illinois
Major: Psychology
Study Abroad: Muenster, Germany
Even though I've lived in west suburban Chicago for over 35 years, I still consider myself a Michigander. I grew up in Niles but with a long family history in Kalamazoo; my mother grew up a few blocks from K and I had family in Portage so I spent a lot of time in the area and love it dearly. I moved to IL in the mid-80s as a full-time nanny to one 3-year-old girl. The next decade brought many changes, including two more sisters. When they outgrew their need for me, I went to work for a trade association as an event planner. From there I landed at a microfinance organization as the Board of Governors Specialist – misleading because they weren't a board and they didn't govern – it was a donor program. Eventually I ended up at College of DuPage as the Advancement Services Manager, which lead to my current position for the College of DuPage Foundation as the Executive Assistant and Special Projects Coordinator.
Among other things like travel, antiquing, jewelry making, needlework, and music, I love to talk about K, both what's happening there now and what it was like "in my day." Feel free to send me an email at slweiler61@yahoo.com anytime.
Jason Wright '02
Los Angeles, California
Major: Political Science
Study Abroad: Bonn, Germany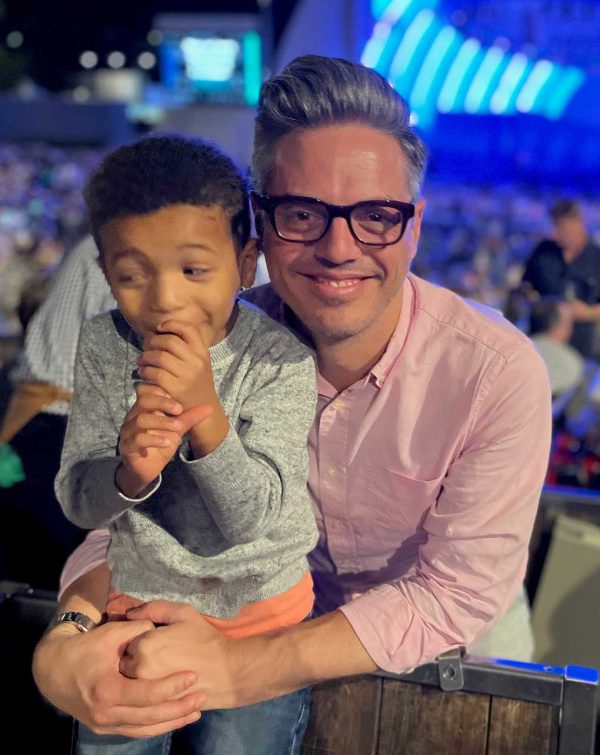 I am partner in the Los Angeles office for Jones Day, a global law firm with over 40 offices worldwide. I do commercial litigation, with a focus on representing healthcare providers in lawsuits against insurance plans, as well as defending providers in antitrust and false claims act matters. My non-professional interests include reading fiction and traveling. Students can reach me at jcwright@jonesday.com or 213.243.2810.