Spanish Language and Literature
Spanish Department News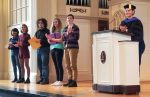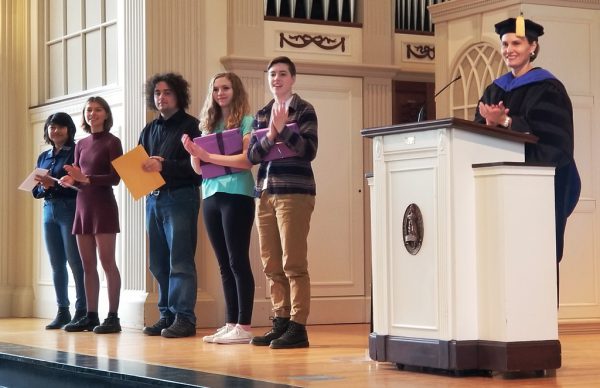 Kalamazoo College Family Weekend served as the backdrop for the Honors Day 2018 convocation. [...]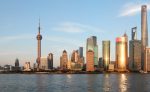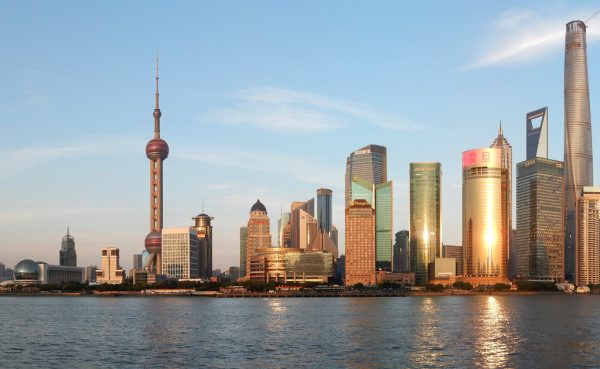 Two new study abroad programs in 2019 will provide Kalamazoo College students with [...]
Program Information
Professors: Carisella, MacLean (Chair), Malagamba, Romero-Eshuis, Valle
The Spanish program emphasizes a critical understanding of the Spanish-speaking world by focusing on language skills, analytical tools, and the study of a variety of cultural expressions. These studies are an effective way of gaining a deeper understanding of the world, which is an important element of a liberal arts education. The program offers courses in language, literature, film and other cultural expressions from the Spanish-speaking world. There are study abroad opportunities in Madrid and Cáceres, Spain; Quito, Ecuador; Oaxaca, Mexico; San José, Costa Rica; and Santiago and Valparaíso, Chile.
Off-campus experiences are complemented by on-campus study and experiences that maintain and improve a student's language skills. Opportunities to view Spanish language films, read Spanish publications, and converse with native speakers are an integral part of the Spanish program.
Faculty members meet students inside and outside the classroom, participate in campus activities, and counsel students regarding graduate and professional career choices in high school and college teaching, science, publishing, international trade, international banking, and other fields.