For five decades K's natatorium has been the proud home of eight National Champions, two National Divers of the Year, 32 MIAA championship teams, and countless Hornet scholar-athletes. Your support today can help our program's new home open its doors in the winter of 2021.
The Board of Trustees has approved plans to build our swimming and diving teams a new $17 million natatorium in which to continue our tradition of excellence. A 28,000 square foot space – with ten short course lanes and a separate diving area – will make K more competitive, yield future outstanding swimmers and divers to the College, and allow us to schedule more, and higher quality, dual meets.
The combination of charitable contributions and the College's funds leaves a balance of $410,000 yet to raise. Please help make the final kick to the wall by making a gift to celebrate your time as a K athlete or honor a teammate, coach, or family member through a naming opportunity!
Timeline
March 2018 – Board Approves Funding
April 2018 – Schematic Design in Progress
Fall/Winter 2018-19 – Last Season in Current Natatorium
April 2019 – Demolition Begins
Winter 2021 – New Natatorium Opening!
 Investing in the Future
"A new facility will give new blood and excitement to our programs and give Jay a huge recruiting opportunity."
Bob Kent
Men's Coach
1968 to 2003
"The opportunity to have the whole team practice at the same time is an absolutely wonderful gift."
Lyn Maurer
Women's Coach
1969 to 2004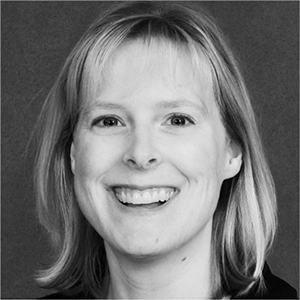 "Student-athletes want to see an investment in their sport. This will be exactly that for swimmers and divers."
Kathy Milliken
Men's and Women's Coach
2003 to 2016